Volunteers from the Scion Evolution Car Club collected school supplies and donations for the Lokahi Giving Project to benefit Hawaii's school children on Saturday, July 25 at Pearl City Shopping Center.
They were successful in collecting over a $1,000 dollars in cash and boxes of school supplies that will truly help students in need for the upcoming school year.
A huge thank you goes out to those who donated and to the dedicated volunteers who made the day a success. Thanks again to the Scion Evolution Car Club for helping out and supporting our community.


Scion Evolution Car Club
Photo: Barry villamil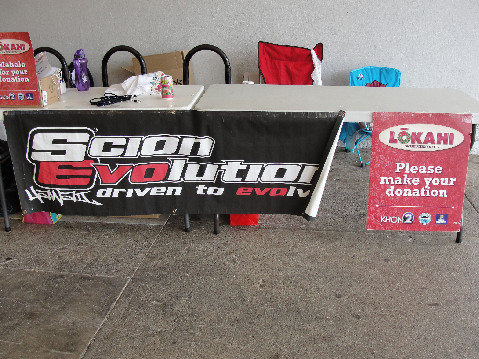 Lokahi Giving Project / Scion donation table
Photo: Barry villamil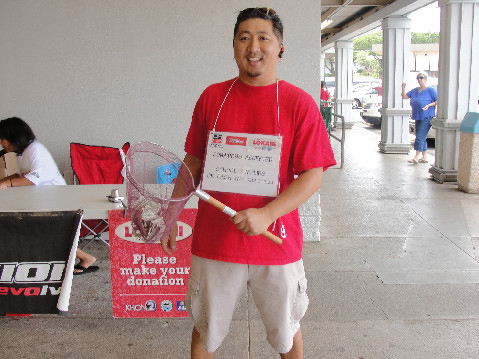 Kory Kuhns collecting donations
Photo: Barry villamil


Marshall Lum, Hana & Ioane Bagood
Photo: Barry villamil