The Pearl City High School Band held a recycling fundraiser on Sunday to help raise money for bus fare. The public was invited to drop off their plastic/glass bottles and cans at the PCHS Administration parking lot. PCHS Band members and volunteers manned the drop off station from 8:30am-6:00pm.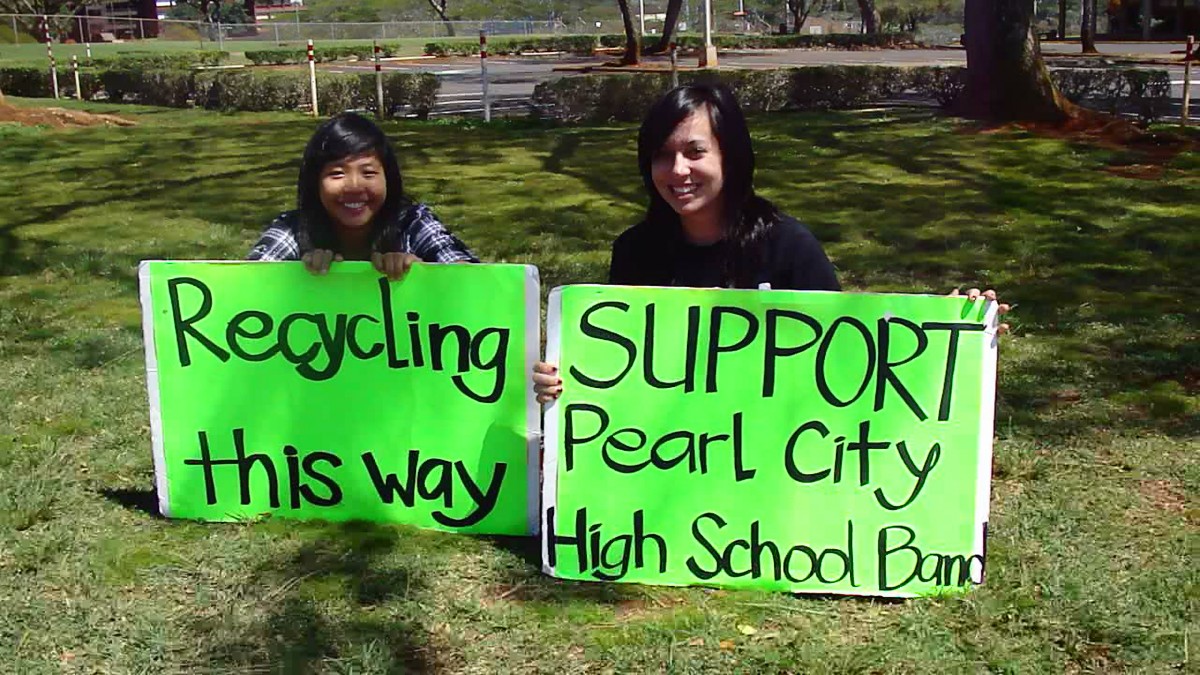 PCHS Band Members guiding the public to the Recycling Drop Off Station. Photo By: Barry Villamil / barry@mypearlcity.com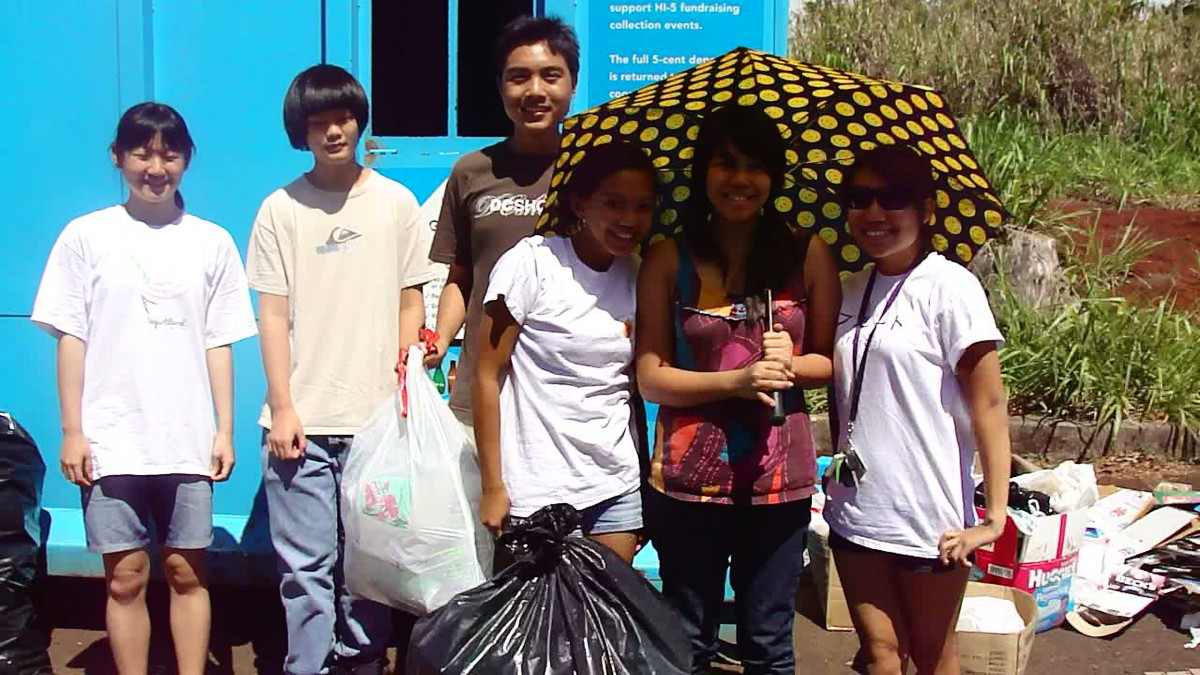 PCHS Band Members working the afternoon shift. Photo By: Barry Villamil / barry@mypearlcity.com

The Pearl City Band will be holding additional fundraiser events in the month of March to help offset bus fare costs. Please support the PCHS Band by supporting the fundraiser events list below.
Upcoming PCHS Band Fundraiser Events:

Panda Express – 20% of your purchase donated to Pearl City High School Band

Date: Friday, March 19, 2010
Time: 10:30AM – 9:00PM
Location: Panda Express (near Walmart) Pearl City, 1029 Makolu Street
For more information and to receive 20% donation flyer contact PCHS Band Director, Cathy Momohara at (808) 454-5654
Augie's Comedy Crusade "Pearl City"

Date: Sunday, March 28, 2010
Time: 7:00PM
Location: Pearl City Cultural Center
Ticket Price: $10.00
For more information call: 454-5655 or www.augietulba.com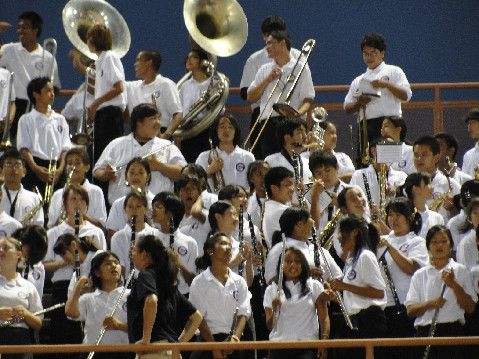 PCHS Band performimg during 2009 Chargers Football home game. Photo By: Barry Villamil / barry@mypearlcity.com