The Pearl City Palisades community turned out in numbers for Family Fun Day on the grounds of Palisades Elementary School on Friday. April 9, 2010. From keiki to kupuna, everyone had a fun time participating in all the activities that were spread out throughout the school property.
Palisades Elementary school staff as well as student and community volunteers manned all the different attractions and game booths. There were Inflatable rides, petting zoo, fish pond, pony rides, carnival games, face painting, etc. The school cafeteria served as a food vendor station and for arts & craft booths.
A special thanks goes out to Palisades Elementary School Principal, Suzanne Yamada, her faculty, staff, PTO, students and community volunteers who came together to make a fun, safe, family oriented activity for the community to enjoy while raising much needed funds.
Awesome Job!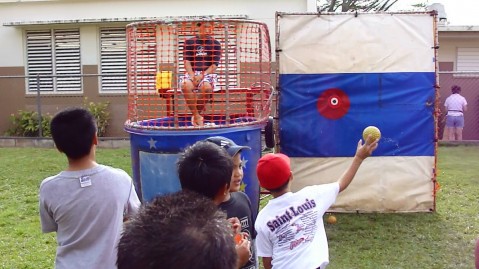 Kids had a good time showing their throwing accuracy at the dunk tank station. Photo By: Barry Villamil / barry@mypearlcity.com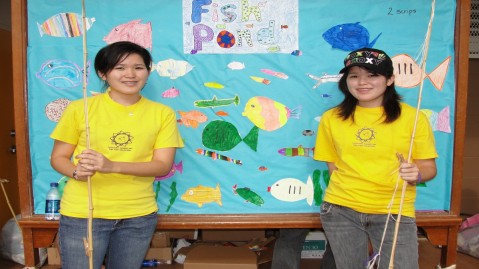 Fish Pond volunteers ready to hook you up to a prize. Photo By: Barry Villamil / barry@mypearlcity.com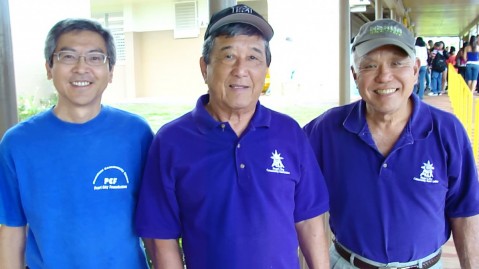 Pearl City Community Association volunteers, Breene Harimoto, Jits Fujimura, Warren Hiromoto. Photo By: Barry Villamil / barry@mypearlcity.com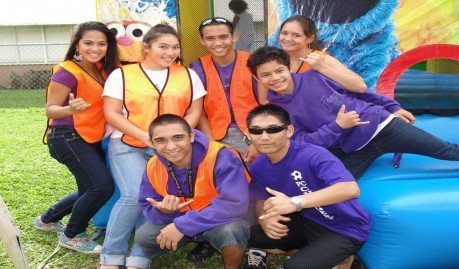 Student volunteers having a great time working the inflatable rides. Photo By: Barry Villamil / barry@mypearlcity.com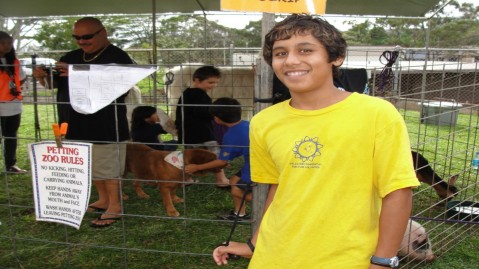 The petting zoo was a popular attraction for the kids (some adults too!) Photo By: Barry Villamil / barry@mypearlcity.com