Come out to the Urban Garden Center in Pearl City and learn how to grow the "organic way" with UGC Master Gardeners and volunteers this Saturday, July 10.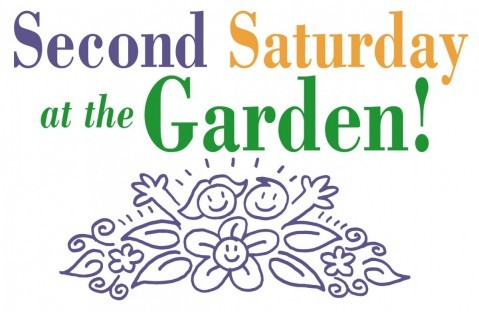 Photo provided by: UH Oahu Urban Garden Center
Second Saturday at the Garden!
Join the O'ahu Master Gardeners and UGC 'Ohana Volunteers at the Pearl City Urban Garden Center for Second Saturday at the Garden!
Featuring a new tropical gardening topic each month (See topics below)
Learn about home gardening in Hawai'i from certified Hawai'i Master Gardeners and UGC Volunteers!
See how the Master Gardeners are renovating our herb garden the organic way!
Got a plant question? Certified O'ahu Master Gardeners will be available every second Saturday to answer your gardening questions.
Guided tours of our display gardens!
Mini Plant Sale!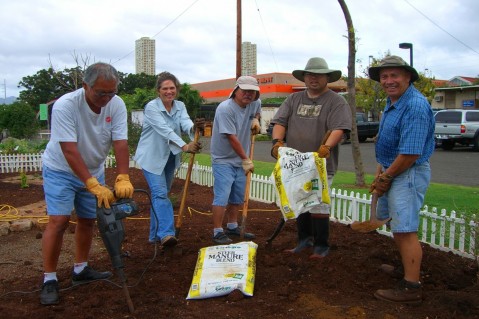 Photo provided by: UH Oahu Urban Garden Center
July 10, 2010, 9AM-12PM
Organic Gardening!
Live demonstrations by UH Master Gardeners including Organic Gardening 101, Building Healthy Soil, and Composting! First demonstration begins 9AM -10AM, next session 10:30AM -11:30AM. Arrive promptly at 9AM so you don't miss a demonstration (no preregistration needed)
Composting Worms for Hawaii [PDF]
Small-Scale Vermicomposting [PDF]
Backyard Composting Recycling a Natural Product [PDF]
Oahu Home Gardener Soil Health Card [PDF]
Building Healthy Garden Soil [PDF]
Organic Gardening Resources
For more information or directions, please call 453-6050 Or email : [email protected]
Hope to see you on Saturday!
Information above provided by the UH Oahu Urban Garden Center.