Workers found and captured a live bat after discovering the flying rodent in a Pearl City food storage facility last week Thursday, January 6. The bat was found hibernating in a refrigerated container under a pallet of radishes and turnips from Korea.
Agriculture officials estimate the bat had been in the container for about 30 days. Quarantine officials picked up the bat from the Pearl City business Thursday morning.
The bat with a wingspan of seven inches, was euthanized because of the concern for rabies. State agriculture officials reported today that test results for rabies virus came back negative.
The bat species has yet to be identified by agriculture officials.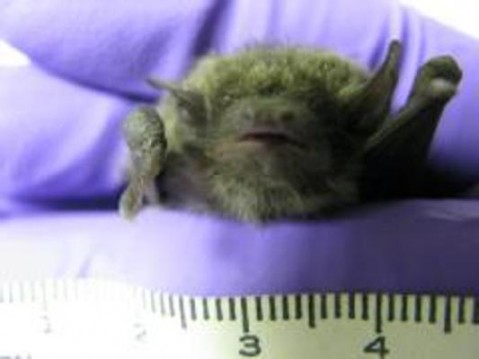 Photo: Hawaii Department of Agriculture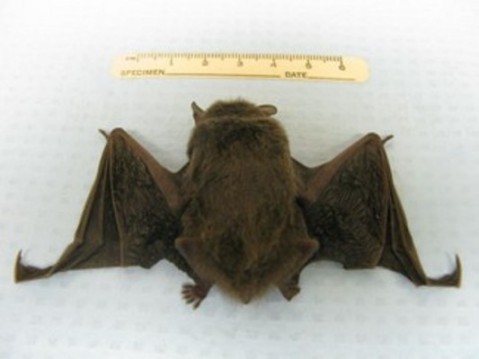 Photo: Hawaii Department of Agriculture