Kanoelani Elementary School proudly presents KINDERGARTEN ORIENTATION AND TOUR DAY for all children born in 2007 (living in the Waipio, Seaview and Crestview areas) and will be registering for kindergarten for the 2012-2013 school year.
When: Saturday, April 21, 2012
Time: 9:00-10:30 am
Where: Kanoelani Elementary School Cafeteria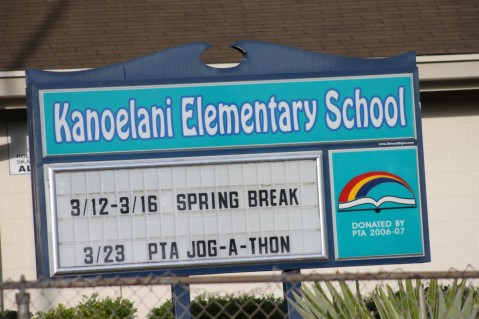 Photo by Barry Villamil | barry@mypearlcity.com

Come to:
-meet and be a part of our Kanoelani Ohana
-learn about our fantastic programs
-tour our campus and classrooms
-pick up registration packets
-get information about our PTSA, SCC, A+ before and after school program, Kumon, after school Japanese class, after school violin lessons
We are excited to meet with you and your child! If you have any questions, please call Mrs. Hirayama, V.P. at 675-0195. Hope to see you at orientation!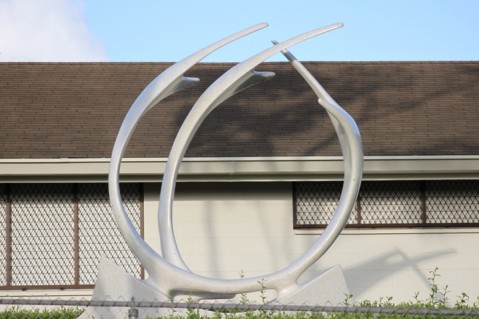 Photo by Barry Villamil | barry@mypearlcity.com