Submitted by The Hawaii State Public Library System:
Catch "Poetry Fever" at Six Selected Oahu Libraries. The Honolulu Theatre for Youth will present free performances of "Poetry Fever," a new stage production, at six selected Oahu public libraries from March to April 2012.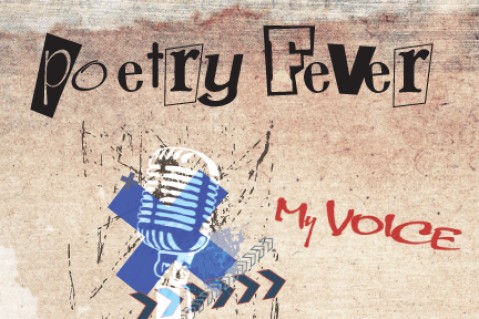 "Poetry Fever" injects humor to the written and spoken word to discuss topics ranging from local culture to school lunch. Material for the program is selected from 10 years of exceptional writing by Hawaii's local students.
The performance provides an authentic voice to the experiences of growing up in modern-day Hawaii and encourages audiences to give thought and voice to their own experiences. The 45-minute performance is suitable for middle and high school students.
This program is sponsored through a grant from the Friends of the Library of Hawaii, Marriott Resorts Hawaii, Ko Olina Hawaii, HMS Host, Meadow Gold Dairies, Hansen Distribution Group, Armstrong Produce, Roberts Hawaii, DFS Hawaii, and Toshiba Business Solutions.
Additional support is provided by the Hawaii Council for the Humanities and Star Poets at Windward Community College. The program schedule is subject to change.
Catch "Poetry Fever" at these libraries:
* March 19, 3 p.m. at Pearl City Public Library, 1138 Waimano Home Road; telephone: 453-6566
* April 7, 10:30 a.m. at Aina Haina Public Library, 5246 Kalanianaole Highway; telephone: 377-2456
* April 7, 3 p.m. at Kailua Public Library, 239 Kuulei Road; telephone: 266-9911
* April 16, 3 p.m. at Kalihi-Palama Public Library, 1325 Kalihi Street; telephone: 832-3466
* April 25, 1:30 p.m. at Mililani Public Library, 95-450 Makaimoimo Street; telephone: 627-7470
* April 28, 2 p.m. at Aiea Public Library, 99-143 Moanalua Road; telephone: 483-7333.
Contact the hosting library two weeks in advance if a sign language interpreter or other special accommodation is needed. For more information, please call the hosting libraries.