The Pearl City High School Athletics Program has been chosen to benefit from the 3rd Annual Close Open Golf Tournament presented by the Close Construction Charity Foundation, Inc. on Friday, May 25, 2012 at the Pearl Country Club.
Pearl City High School Athletics Director, Reid Shigemasa is appreciative for being selected by Close Construction and for the opportunity to receive much needed funds to support Chargers athletics.
"Close Construction has been helping high school athletic programs for the last 2-years to raise money by running a golf tournament in the school's names," said Shigemasa. "We are very fortunate that they have chosen PCHS as the next school."
100% of proceeds goes towards the Chargers Athletic Department.

For more information contact:
Mark Pao at (808) 375-3636 / mark@close-construction.com
Rhandi Ardona at (808) 678-9493 x70 / rhandi@close-construction.com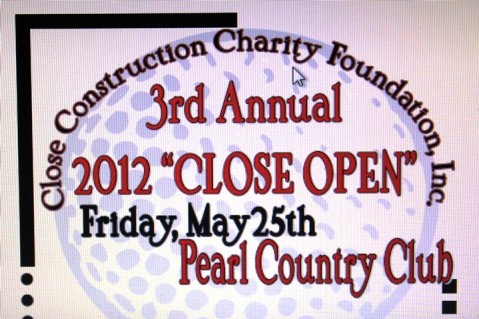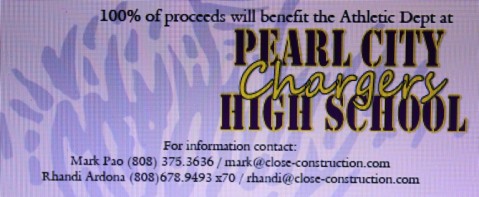 Go Chargers!