The Urban Garden Center in Pearl City presents "Second Saturday at the Garden" this Saturday, June 9, 2012.
Hawaiian Ferns and Lei Plants will the topic of discussion.
Home Gardener Workshop: "Forest Grace Notes: The Hawaiian Ferns."
Presentation by Hawaii Fern Expert, Kay Lynch
Location: UGC Classroom, $5 donation to the program.
Time: 9:30AM-11AM
Preregister by calling 956-7290 (Please be sure to leave a message, we will return your call to confirm your attendance.) Or send your request by email: [email protected]
Some walk-ins will be accepted based on space availability. To reserve a seat, please call ahead!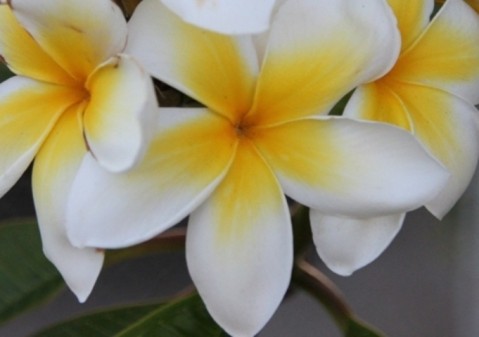 Photo by Barry Villamil | [email protected]