Pearl City's Tyler Tokunaga was recently named as the top baseball player in the Oahu Interscholastic Association Western Division for the 2012 varsity baseball season. Tokunaga was also a first team selection at shortstop. During the 2012 regular and post season, Tokunaga rotated between his starting shortstop position and the pitching mound for the Chargers.
Joining Tokunaga on the first team is younger brother Tanner Tokunaga (OF) and Sean Milan (DH). Reid Akau made the second team for his solid play at third base.
2012 OIA Western Division All Star Teams were selected by the league coaches.
Congratulations Chargers!

#1 Tyler Tokunaga – OIA Western Division Player of the Year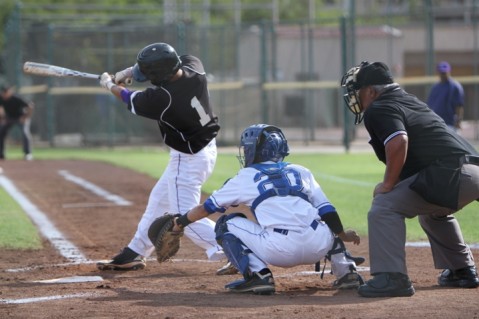 Photo by Barry Villamil | barry@mypearlcity.com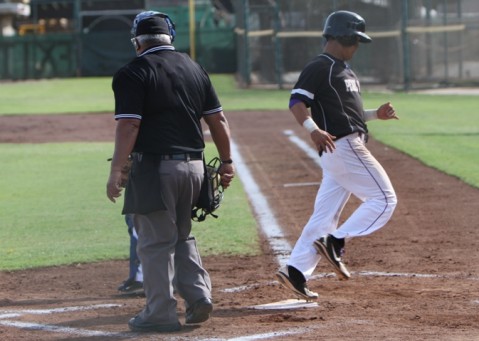 Photo by Barry Villamil | barry@mypearlcity.com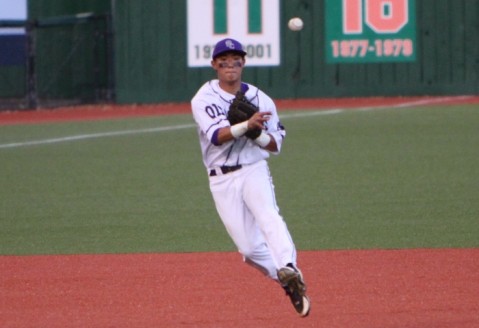 Photo by Barry Villamil | barry@mypearlcity.com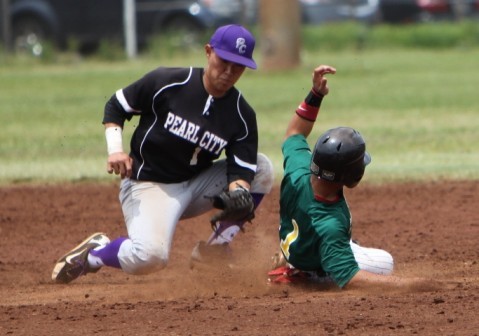 Photo by Barry Villamil | barry@mypearlcity.com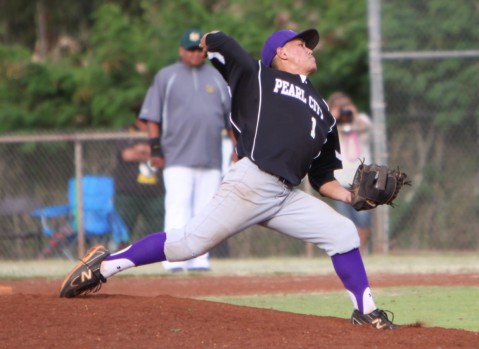 Photo by Barry Villamil | barry@mypearlcity.com
#15 Tanner Tokunaga (OF) First Team Selection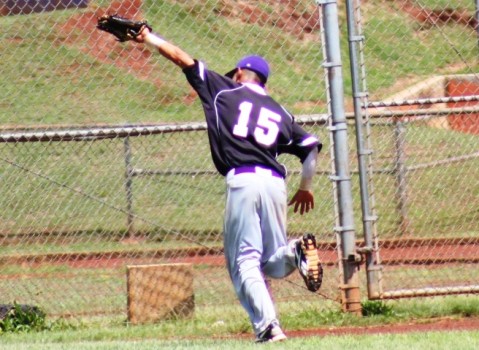 Photo by Barry Villamil | barry@mypearlcity.com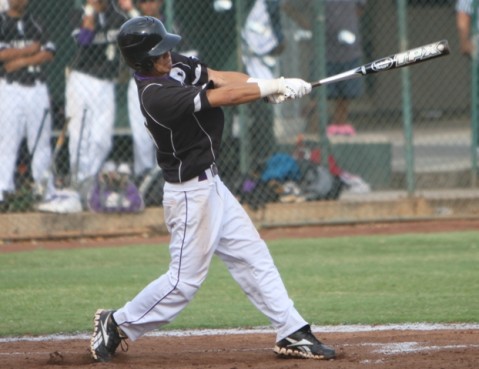 Photo by Barry Villamil | barry@mypearlcity.com
Photo by Barry Villamil | barry@mypearlcity.com
#2 Sean Milan (DH) First Team Selection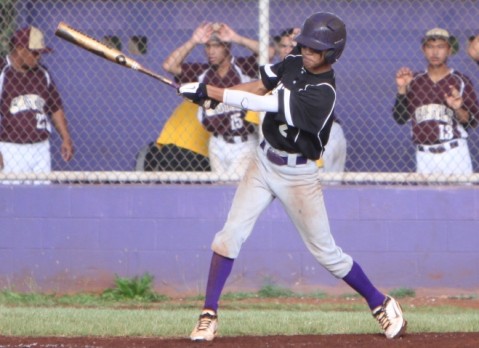 Photo by Barry Villamil | barry@mypearlcity.com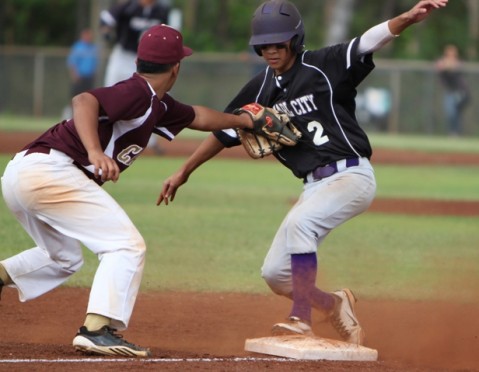 Photo by Barry Villamil | barry@mypearlcity.com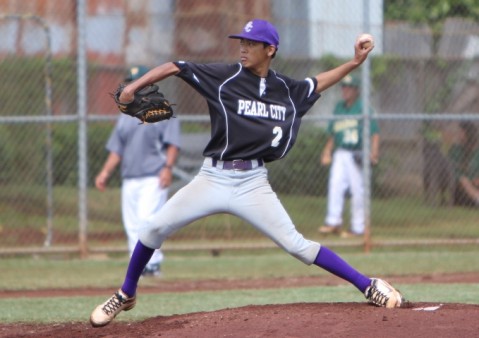 Photo by Barry Villamil | barry@mypearlcity.com
#4 Reid Akau (3B) Second Team Selection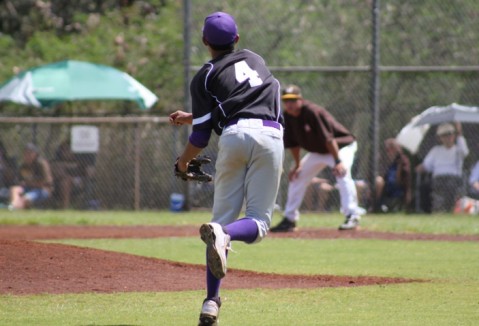 Photo by Barry Villamil | barry@mypearlcity.com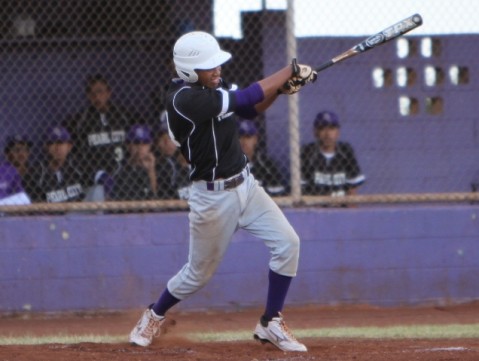 Photo by Barry Villamil | barry@mypearlcity.com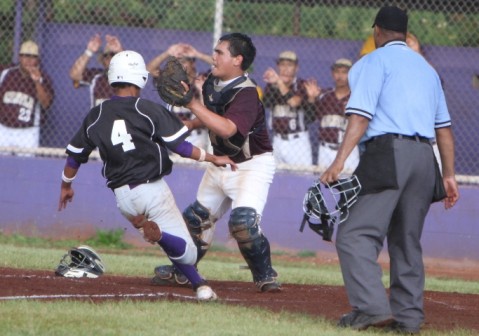 Photo by Barry Villamil | barry@mypearlcity.com