The Campbell Lady Sabers defeated the Pearl City Lady Chargers 4-2 in Oahu Interscholastic Association Red Western Division Junior Varsity Softball played at Pearl City High School on Thursday, September 27, 2012.
Thursday's match up between the Lady Sabers and Lady Chargers was the first game of a two game regular season series which resumes tomorrow at Campbell High School. First pitch is set for 10:00am.
Mahalo to Wendy Maikui for the great photos and update from Thursday' s game.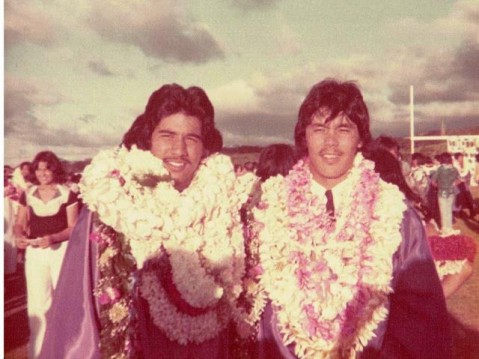 Photo courtesy of Wendy Maikui
Pearl City's Kristin Frost pictured on the mound on Thursday, September 27 against the visiting Campbell Lady Sabers.