The Pearl City Foundation and the Pearl City Community Association would like to invite you and your Ohana to"HALLOWEEN BASH 2012" at the Momilani Community Center on Wednesday October 31st, from 6:00pm to 8:30pm.
Come out to the MCC Halloween Night and enjoy "Free Family Fun" with games, prizes, costume contest for all ages, Trick or Treating Keiki Village and lots of Treats and Fun for everyone!
The Halloween Bash 2012 Costume contest begins at 7:00pm. (Family friendly costumes please).
Bring your appetites! Light dinner sales and free refreshments will be served beginning at 5:30pm.
For more information contact Breene Harimoto at: 225-0368.
The Momilani Community Center in Pearl City is located at the corner of Komo Mai Drive and Ho'omoana Street.
Hope to see you Halloween Night!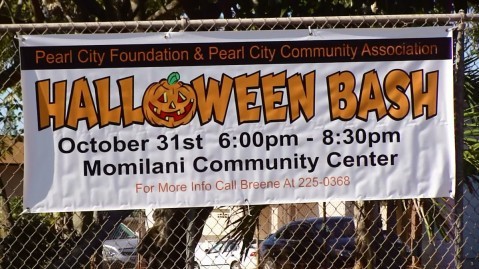 Photo by Barry Villamil | [email protected]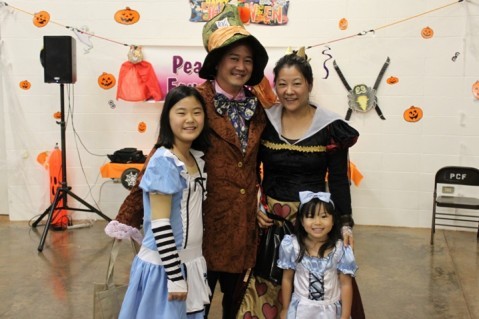 MyPearlCity,com File Photo | [email protected]
2011 Momilani Community Center Halloween Bash Costume Contest Winners.