The Pearl City Elementary School Choir, under direction of school musical director Ginny Iwami, brought in the Christmas Holiday Season with a performance on Thursday at the Pearlridge Center's Uptown second floor stage.
Pearl City Elementary choir members sang their hearts out to a standing room only audience that packed the stage area near Sephora. Family, friends, and holiday shoppers were entertained to a wonderful selection of Christmas classics performed to perfection by the choir.
Mahalo to Principal Dr. Susan Hirokane and her staff for enhancing and delivering the Christmas spirit through the talented voices of the Pearl City Elementary School Choir.
Merry Christmas!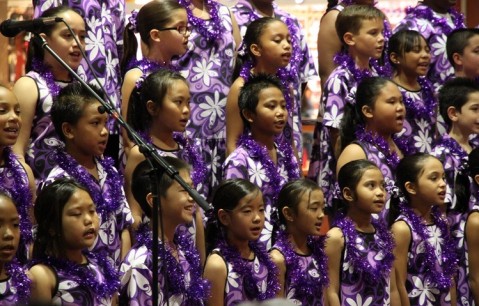 Photo by Barry Villamil | barry@mypearlcity.com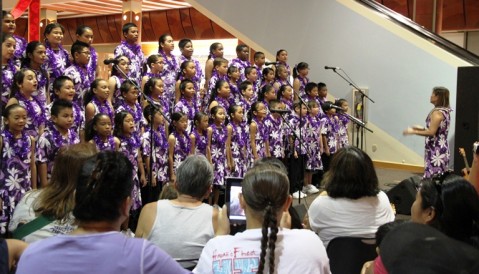 Photo by Barry Villamil | barry@mypearlcity.com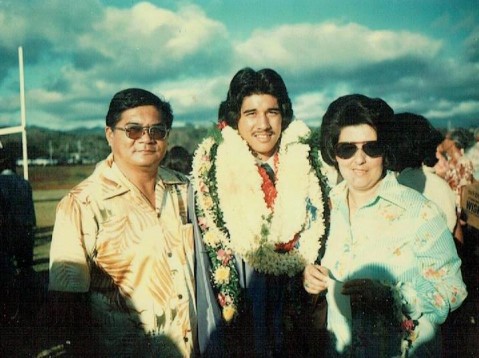 Photo by Barry Villamil | barry@mypearlcity.com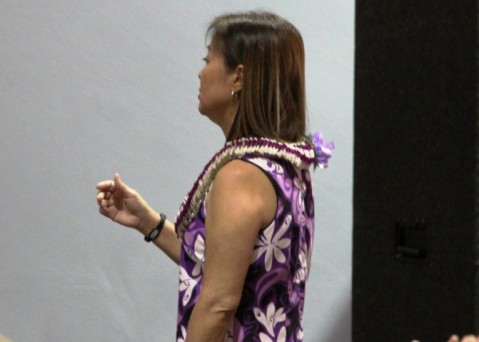 Photo by Barry Villamil | barry@mypearlcity.com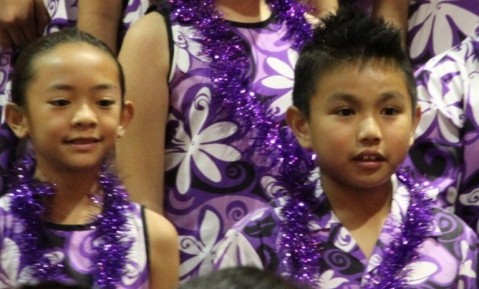 Photo by Barry Villamil | barry@mypearlcity.com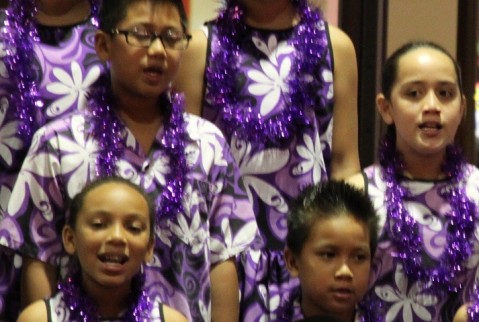 Photo by Barry Villamil | barry@mypearlcity.com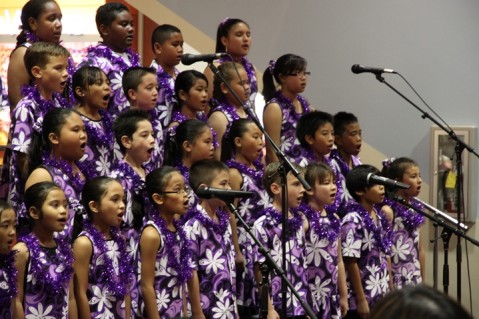 Photo by Barry Villamil | barry@mypearlcity.com