I would like to wish you and your loved ones a very Merry Christmas and hope that Christmas Day brings family and friends together to celebrate peace and joy.
This has been a tough year financially for so many families here in Pearl City and across our state. I have personally witnessed amazing acts of kindness during the current holiday season, that have not only changed the lives of those in need, but has also given me a whole new perspective on how I can contribute and make a difference as well.
We live in a very special community where the generosity of our residents has been cultivated through the years by generations of givers, and neighbors who care for one another.
As neighbors, we are a part of a culture that rises to the occasion to lend a hand. I am truly grateful for the opportunity to live and work in our Pearl City community, and also serve as a volunteer with so many dedicated individuals and organizations.
Please have a safe, fun, and joyous Christmas Day!
Best wishes from the Villamil Family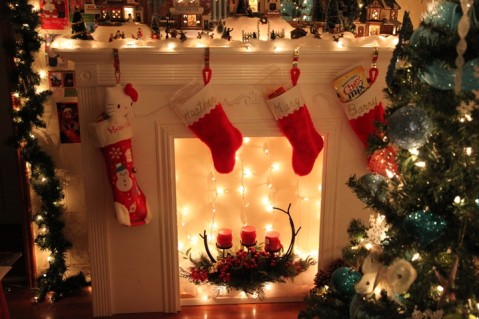 Photo by Barry Villamil | barry@mypearlcity.com