Its BINGO time this afternoon (Friday, January 4) at the Momilani Community Center's Farmers Market. Bring the Ohana and mingle with your neighbors, and if your looking for some great Friday afternoon fun, and a chance to win great prizes, join in and try your hand at BINGO.
The Momilani Farmers Market is open from 3:00pm – 7:00pm. BiINGO begins at 5:00pm.
The Momilani Farmers Market is located in the heart of Pearl City at 715 Hoomoana Street (intersection of Hoomoana Street and Komo Mai Drive).
Hope to see there!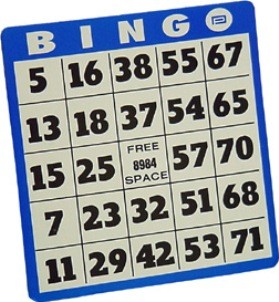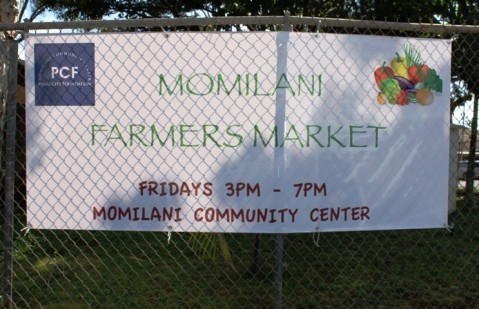 Photo by Barry Villamil | barry@mypearlcity.com