Submitted by the Hawaii State Public Library System:
"Preparing Quick and Healthy Meals," a free presentation for adults and seniors, will be offered at Pearl City Public Library on Sunday, January 27 at 2 p.m. in the Adult Reading Section.
Rita Madden, a registered dietician, will conduct a cooking demonstration and discuss cooking and shopping strategies that will decrease time in the kitchen.
Learn how to prepare a quick, delicious and nutritious meal. Food samples for tasting, recipes and a resource guide will be provided.
The Friends of Pearl City Public Library is sponsoring this one-hour program.
Contact the Library as soon as possible if a sign language interpreter or other special accommodation is needed.
Pearl City Public Library is located at 1138 Waimano Home Road, next to the Pearl City Police Station. For more information, please call the Library at 453-6566.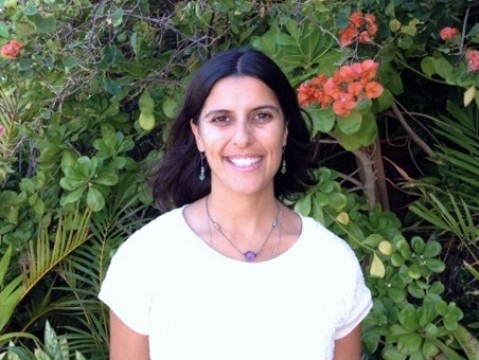 Photo courtesy of Rita Madden
Registered dietician Rita Madden.