News from Representative Gregg Takayama: Updates and community events for the week of Feb. 24 – Mar. 2, 2013.
Pearl City Neighborhood Board Meeting
Tuesday, February 26, 2013
7:00-9:00pm
Waiau District Park Complex
HPD House Checks
Going on vacation? Worried about burglary or vandalism? The Honolulu Police Department (HPD) offers House Checks! HPD conducts house checks for vacationing residents upon request. House checks help protect your property and are always conducted by uniformed police officers.
Qualifications:
●The resident must be away from home for a minimum of five consecutive days.
●The maximum number of days a home can be checked is 30 days.
●The residence must be unoccupied during the entire house check period.
●Open or indefinite return dates are not accepted.
●Only single family homes are checked.
How do I sign up?
To request a house check, submit an online report
(
http://policereport.honolulu.gov/
)
or call 911 and ask for the police non-emergency line. A call taker will ask you a few questions and initiate a house check report.
What if my schedule changes?
Residents who return home early must contact HPD by calling 911 to cancel the house check request. An officer will be sent to the residence to verify the cancellation.
For more HPD House Check information, please visit: http://www.honolulupd.org/information/index.php?page=faq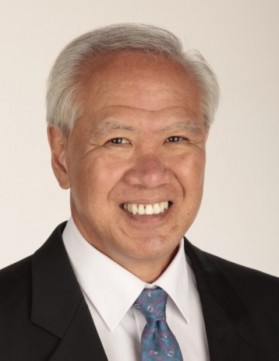 State Representative
District 34 – Pearl City, Waimalu, Pacific Palisades.
State Capitol, Room 324
415 South Beretania Street
Honolulu, HI 96813
Phone: (808) 586-6340
Fax: (808) 586-6341
Email: [email protected]