The Pearl City Lady Chargers brought home a well-deserved HHSAA State Judo Team Championship on Saturday before a crowd of Pearl City supporters at the Stan Sheriff Center on the campus of the University of Hawaii that cheered this amazing group of winners from the very first match to the finale and the hoisting of the championship team trophy. The Lady Chargers pulled off a repeat performance from last year's championship run making it back to back state championships as they represented their school and Pearl City Chargers athletics program on the big stage.
Congratulations to Pearl City Lady Chargers Head Coach Robin Puahala and his coaching staff for guiding the awesome Lady Chargers to another state championship!
The Lady Chargers put an exclamation mark on the success that the Chargers Boys and Girls sports programs have experienced so far this school year winning multiple OIA and HHSAA State tournaments in several sports.
Last night the Chargers Varsity Girls Track Team captured the OIA Red Division Track & Field Championships at Mililani High School. The team moves on to next week's HHSAA State Track Championships that will also be held at Mililani High School. Congratulations to the Chargers and their head coaches Donaldo Hopper and Todd Nishida and the entire Chargers coaching staff for their championship victory.
I guess we can say the Chargers are on a run and it's going be a lot of fun going for the ride!
Lady Charger's top finishers in each weight class:
109 lbs. Breanne Takaesu 4th
115 lbs. Taylor Castro 3rd
115 lbs. Xandria Ford 5th
122 lbs. Sherese Ader 2nd
122 lbs. Joen Tominaga 5th
129 lbs. Netanya Kang 5th
139 lbs. Trudi Eltagonde 2nd
154 lbs. Ariana Fernandes 3rd
154 lbs. Megan Ramos 5th
172 lbs. Kacie Awa 3rd
Charger Boys Finsh 16th

178 lbs. Paul Joe 3rd Place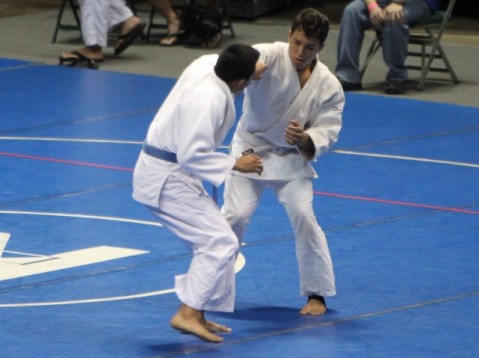 Photo by Barry Villamil barry@mypearlcity.com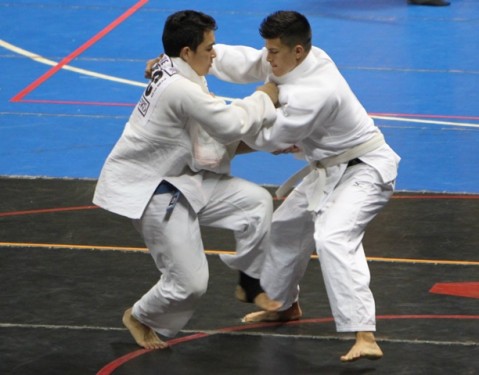 Photo by Barry Villamil | barry@mypearlcity.com
178 lbs. Maui Lee 5th Place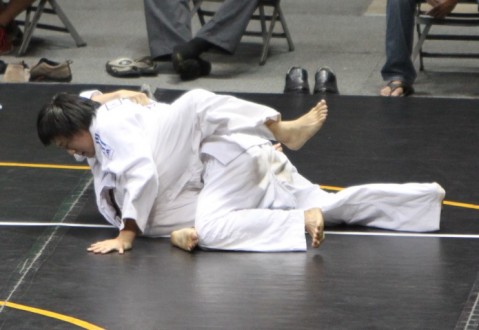 Photo by Barry Villamil | barry@mypearlcity.com


Photo by Barry Villamil | barry@mypearlcity.com