The Hawaii Foodbank announces several programs that are being implemented to help feed Hawaii's needy. Nutritional needs for our senior population is being helped through the Senior Farmers' Market Nutrition Program that is being held through September 29.

Please check other programs by the Hawaii Foodbank listed below that will help out thousands of Hawaii island residents this year.
Log on to www.hawaiifoodbank.org to learn about the Hawaii Foodbank and how you can join in to help their efforts to feed Hawaii's hungry.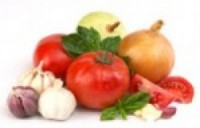 Senior Farmers' Market Nutrition Program
The Hawaii Foodbank will be distributing Senior Farmers' Market Nutrition Program voucher booklets worth $50.00 at various locations around the island. Our goal is to provide fresh and locally-grown fruits and vegetables for our low-income seniors.
Vouchers are redeemable with certified venders at various farmers' markets thru September 29.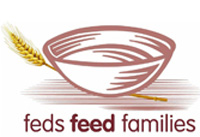 June thru August
Federal employees nationwide are stepping up to meet this challenge by gathering 2 million pounds of food for families in need this summer.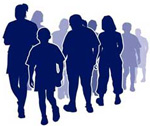 Hunger Walk
Saturday, August 31, 2013
8:30 a.m. to 11:30 a.m.
Honlulu Civic Center
The Hunger Walk is an opportunity for agencies to build financial support for their food pantries and feeding programs. With your pledge of support, agencies will have more food to feed more people in need.

Hawaii Foodbank Mission Statement:
The people of Hawaii are one ohana. The Hawaii Foodbank provides food so that no one in our family goes hungry. We work to gather food and support from our communities. We then distribute food through charitable agencies to those in need. Our mission is from the heart, and we will fulfill our mission with integrity, humanity and aloha.
"I have the audacity to believe that people everywhere can have three meals
a day for their bodies, education and culture for the minds and dignity, equality and
freedom for their spirits."
–Martin Luther King, Jr.