The annual Pacific Palisades Family Fun Day was held on Sunday at the Palisades Recreation Center in Pearl City. Hundreds of Pacific Palisades residents and their ohana enjoyed a great day with neighbors and friends.
The event was presented by the Pacific Palisades Community Association and hosted by BLEIZN FX Productions who featured some of Hawaii's finest Hot Rods and Classic Cars that were on display on the recreation center grounds.
The Pacific Palisades Family Fun Day also featured specialty craft booths, food vendors and a swap meet.
Lucky number prize drawings were announced throughout the event.
Mahalo to BLEIZN FX!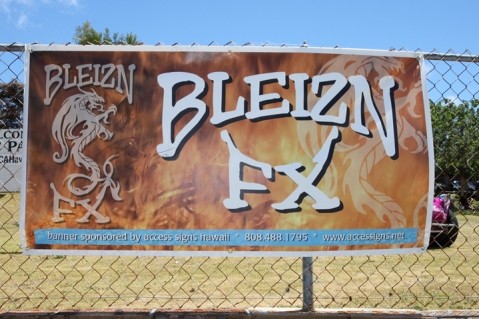 Photo by Barry Villamil | barry@mypearlcity.com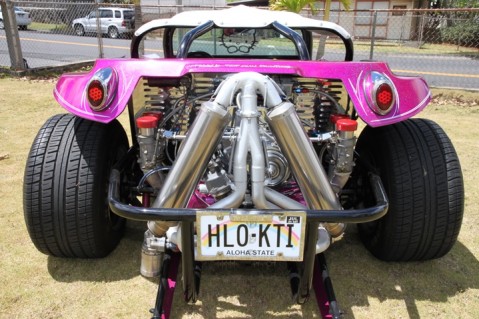 Photo by Barry Villamil | barry@mypearlcity.com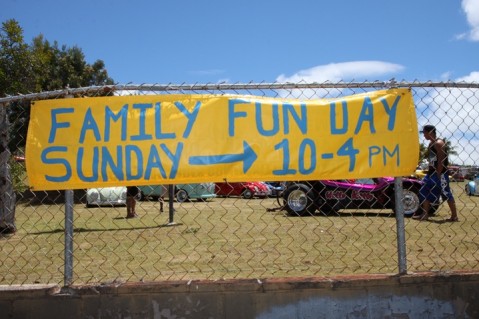 Photo by Barry Villamil | barry@mypearlcity.com