The Pearl City Bonsai Club announces their annual Plant Fair and Show scheduled for Saturday, May 3, 2014 from 9AM-2PM inside the Pearl Ridge Elementary School Cafeteria located at 98-940 Moanalua Road, Aiea, Hi. (across from the Kam-Drive In Swap Meet).
Come out and browse amongst the beautiful Oahu grown bonsai trees. Local bonsaiists will be available to answer your questions along with tips on how to grow and create beautiful bonsai. Basic bonsai tools, wire, pots, etc. will be available for purchase.
There will also be a bonsai tree demonstration at 11:00 am, as well as an opportunity to sign-up for basic bonsai classes.
For more information about the Pearl City Bonsai Club, log on to: PearlCity Bonsai@HawaiiBonsaiAssoc.org.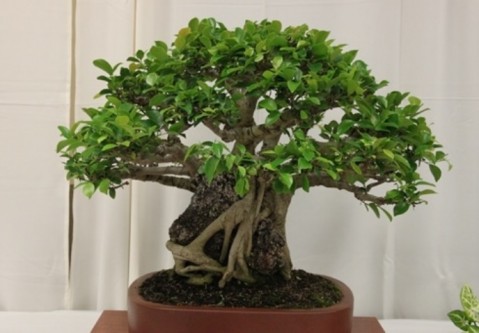 MyPearlCity.com File Photo | barry@mypearlcity.com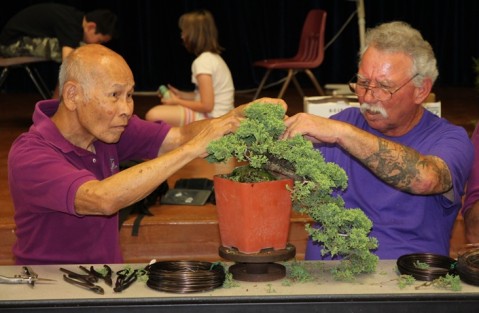 MyPearlCity.com File Photo | barry@mypearlcity.com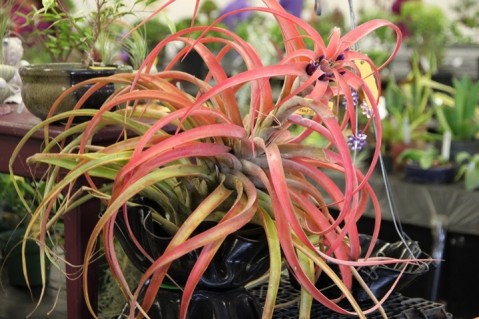 MyPearlCity.com File Photo | barry@mypearlcity.com