I would like to apologize for posting an incorrect OIA Red Western Division Varsity Softball league record for the Lady Chargers in coverage of Saturday's 5-0 win over Waipahu.
The Lady Chargers are 2-0 in league play with wins over Kapolei 1-0 an Waipahu 5-0. The Lady Chargers season opener against Leilehua was rained out.
Mahalo to the Lady Chargers fan who contacted MyPearlCity.com with the correct regular season league record.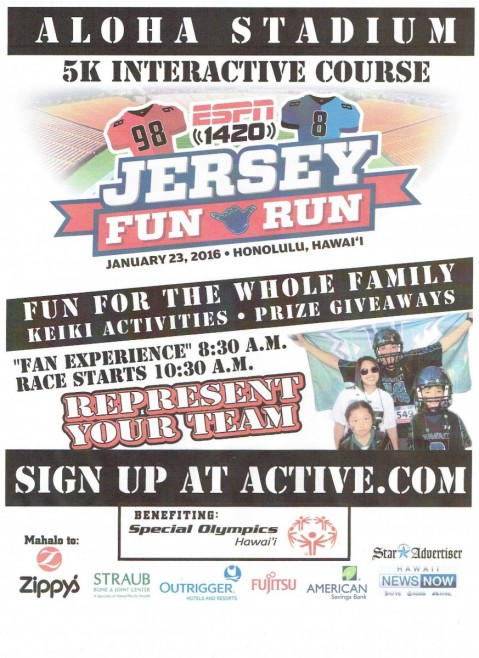 Photo by Barry Villamil | barry@mypearlcity.com