Pearl City Chargers Pop Warner Football announces registration for the upcoming 2014 season on Saturday, June 14, 2014 from 9:00am -11:00am at Pacheco Park in Pearl City
Players' ages range from 5-12 years of age.
Interested parents and guardians can contact us at [email protected] for more information.
Pacheco Park is located at 1062 Waimano Home Road, Pearl City, Hawaii 96782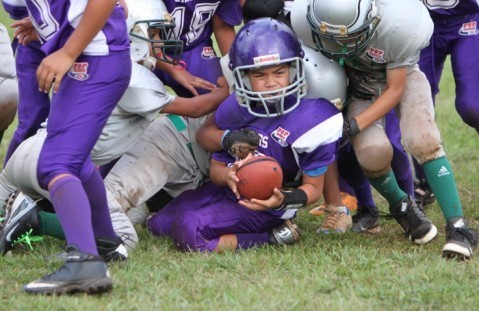 MyPearlCity.com File Photo | [email protected]
Go Chargers!