MyPearlCity.com would like to wish the Pearl City Chargers Air Riflery Team the best of luck in Tuesday's HHSAA State Boys & Girls Air Riflery Individual & Team & Championships to be held at the Neil Blaisdell Exhibition Hall in Honolulu.
The Lady Chargers will back to defend their 2013 HHSAA State Air Riflery Team Championship. The Lady Chargers defended their 2013 OIA Girls Air Riflery Team Championships after capturing the 2014 championship on October 11, 2014 at the Pearl City High School shooting range.
GO CHARGERS!

2014 PCHS Lady Chargers

Lindsey Brown
Tairen Coleon
Kiara Eltagonde
Brooke Hashida
Madison Hataishi
Kayla Ingebrethsen
Jennifer Loui
Lindsey Mow
Kristi Takaki
Danielle Tanabe
Kiara Wasano
Riley Yoshihara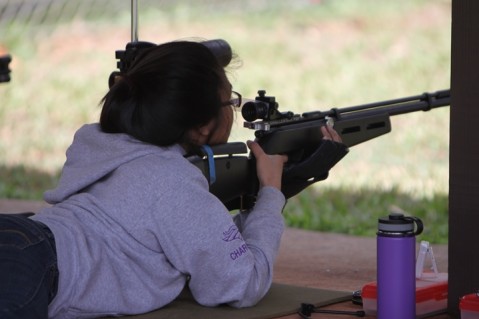 Photo by Barry Villamil | [email protected]
2014 PCHS Boys

Keven Addington
Anthony Angelo
Branson Chang
Kalen Goo
Travis Ibera
Zane Ogoso
Victone Okimoto
Jacob Oshita
Chayton Otsuka
Rayden Relacion
Dayne Saito
Eric Schlitzkus
Eric Seoane
Riley Sodetani
David Suzuki
Terrance Jay Taimanao
Robert William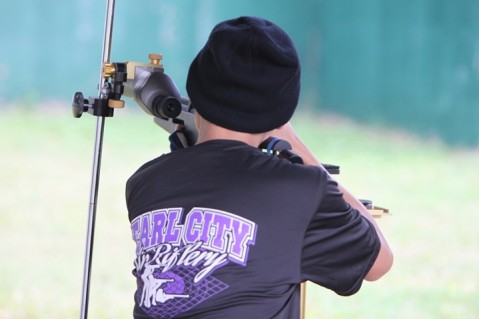 Photo by Barry Villamil | [email protected]
GO CHARGERS!