The 2nd Annual Pearl City AYSO Clinic will be hosted by Pearl City High School and the PCHS Boys Varsity Soccer Program on Saturday, November 22, 2014 from 2pm-4pm at the PCHS Stadium. Pearl City AYSO Boys and Girls U10, U12 and U14 are cordially invited to the clinic.
COME ENJOY A GAMEDAY EXPERIENCE LIKE NO OTHER!
WARM UP, LEARN AND PLAY ALONG SIDE THE CURRENT VARSITY PLAYERS AND COACHING STAFF. BECOME A PART OF THE TEAM!
PLAYERS ARE ENCOURAGED TO WEAR THEIR AYSO UNIFORMS FOR THE CLINIC
The varsity team's first scrimmage of the new season will follow the clinic. The Chargers will be playing Kalaheo High School at 5pm. For more information please contact Coach Derek Kawano at: 808-592-4235.
Highlight Photos taken at 2013 Pearl City AYSO Clinic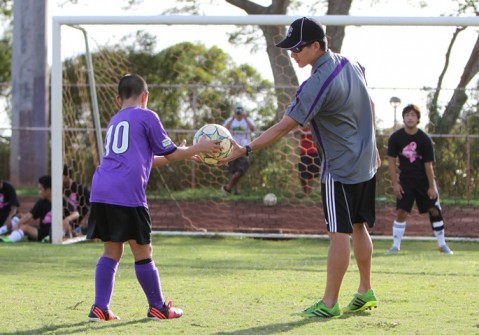 MyPearlCity.com File Photo | barry@mypearlcity.com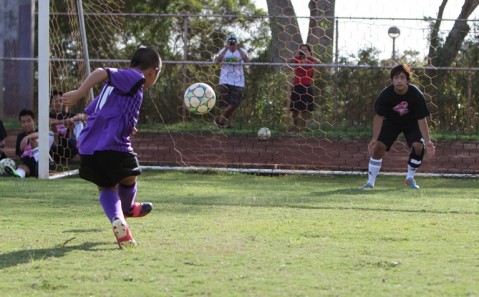 MyPearlCity.com File Photo | barry@mypearlcity.com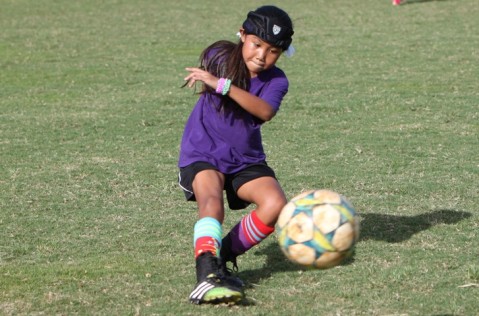 MyPearlCity.com File Photo | barry@mypearlcity.com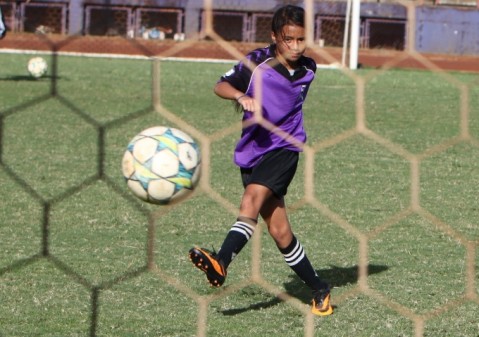 MyPearlCity.com File Photo | barry@mypearlcity.com
MyPearlCity.com File Photo | barry@mypearlcity.com