Inauguration ceremonies for Councilmember Brandon Elefante (District 8 – Aiea, Pearl City, Waipahu) will be held on Friday, January 2, 2015, 12:00 noon at Honolulu Hale, 530 King Street, 3rd floor.
Olelo Media will also broadcast the inauguration ceremony live at olelo.org.
MyPearlCity.com would like to congratulate Councilmember Elefante who worked hard with a loyal team of supporters during his campaign and has already hit the ground running in his efforts to truly serve our Aiea, Pearl City, and Waipahu communities at Honolulu Hale.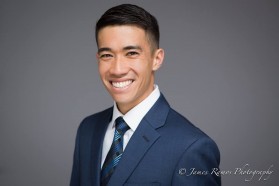 © James Ramos Photography