The Pearl City Chargers varsity boys soccer team and Lady Chargers varsity basketball team enter competition in Oahu Interscholastic Association Championship Tournament competition today and tomorrow at Pearl City High School.
Monday, February 2
OIA D-I Varsity Boys Soccer Championships
First Round: E6 Castle @ W3 Pearl City – 7:00pm
Winner advances to Tuesday, February 3 quarterfinals against E2 Kalaheo at Mililani High School, 5:30pm.
Tuesday, February 3
OIA D-II Varsity Girls Basketball Championships
Semifinals: E2 Castle/W3 Waipahu winner @ W1 Pearl City, 6:00pm
Winner advances to championship game against winner of W2 Aiea/E3 McKinley vs. E1 Kaimuki on Thursday, February 5 at McKinley High School, 5:30pm
GO CHARGERS!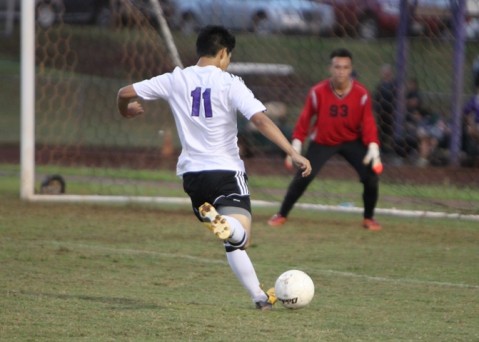 Photo by Barry Villamil | barry@mypearlcity.com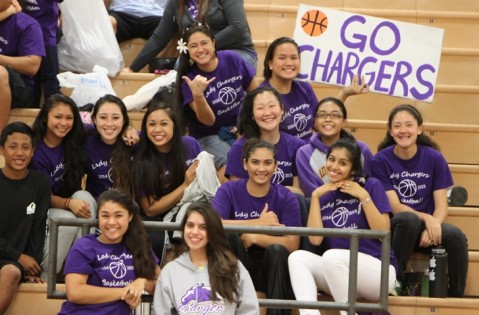 Photo by Barry Villamil | barry@mypearlcity.com