The Honolulu Rose Society (HRS) will be holding its annual Valentine's Day fundraiser event on Saturday, February 14 at the Urban Garden Center in Pearl City.
Roses from the Urban Garden Center's HRS Rose Garden will be on sale from 9am – 12noon. Proceeds from the event will go towards supporting the thriving UGC HRS Rose Garden, as well as open garden activities, and educational programs.
The HRS Valentine's Day Roses sale on February 14 will also be a part of the Urban Garden Center's Second Saturday at the Garden that kicks off the SS@G 2015 season with the "Agriculture and Environmental Awareness Day" for family and friends! The event will also feature AG Day exhibits and a potted plant sale.
For more information, log on to:
UGC web site: www.ctahr.hawaii.edu
Honolulu Rose Society web site: http://www.honolulurosesociety.org
The Urban Garden Center is located at 955 Kamehameha Highway in Pearl City.
Honolulu Rose Society Roses
THRIVE!
at the Urban Garden Center's HRS Rose Garden in Pearl City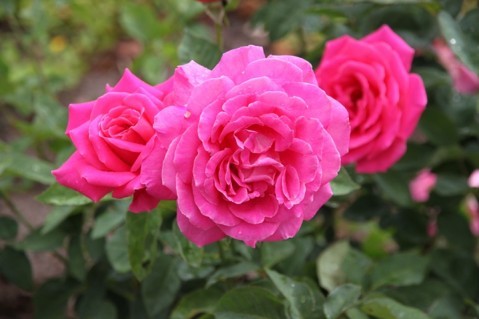 MyPearlCity.com File Photo | barry@mypearlcity.com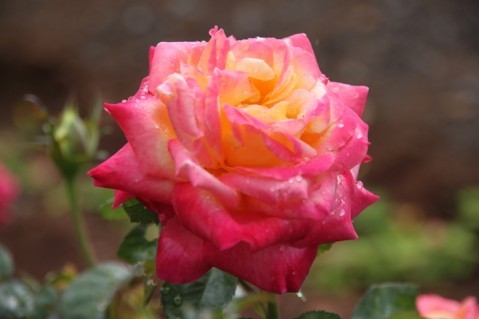 MyPearlCity.com File Photo | barry@mypearlcity.com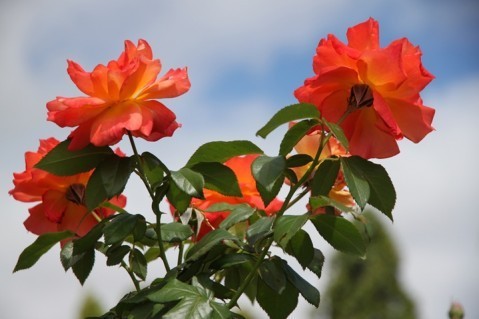 MyPearlCity.com File Photo | barry@mypearlcity.com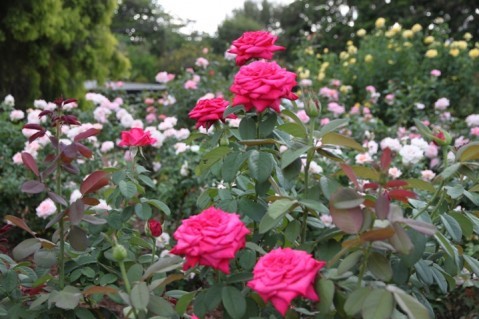 MyPearlCity.com File Photo | barry@mypearlcity.com