The Hawaii Foodbank is asking for volunteers to help with the 26th Annual Hawaii Foodbank Food Drive!
Please join us on Saturday, April 18, 2015 and help us collect food and dollars to help feed Hawaii's hungry! The Food Drive is from 8:00am to 3:00pm, with sites around the island. Our goal is to collect food and raise money to provide one million meals for the needy of Hawaii.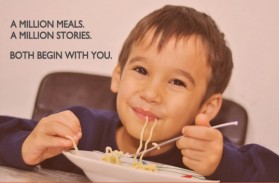 Volunteers are needed at these locations:
• Kapolei Commons
• Koko Marina Center
–Costco, Hawaii Kai Towne Center
• McCully Shopping Center
• Pearl City Shopping Center
• Pearl Highlands Center – cash collection only
–Shift 2 Volunteers only
• Town Center of Mililani
–Walmart
• Waiokeola Congregational Church – Kahala
• Waterfront Plaza
–Groups of 15 or more
• Windward City Shopping Center
We would like to have all the help we can get! For more information, call our Volunteer Manager at 836-3600, ext. 239, or e-mail volunteer@hawaiifoodbank.org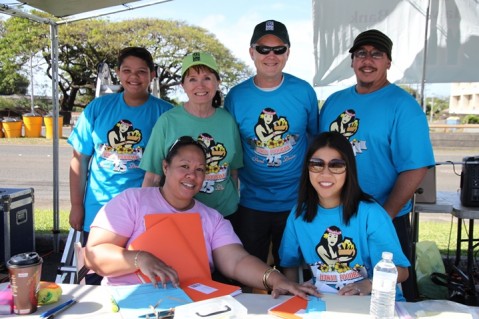 Photo by Barry Villamil | barry@mypearlcity.com
Connie Bennett, (top row, second from left) Hawaii Foodbank Finance Director

and site ocordinator for the Pearl City Shopping Center and Walmart Pearl City

locations, is pictured at last year's 25th Annual Hawaii Foodbank Food Drive with

the food drive volunteer registration crew at the Pearl City Shopping Center.

HAWAII FOODBANK VOLUNTEERS MAKE

A DIFFERENCE FOR THOSE IN NEED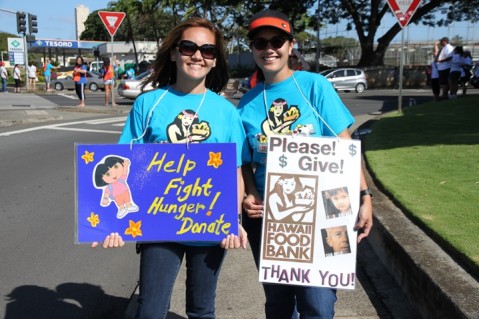 Photo by Barry Villamil | barry@mypearlcity.com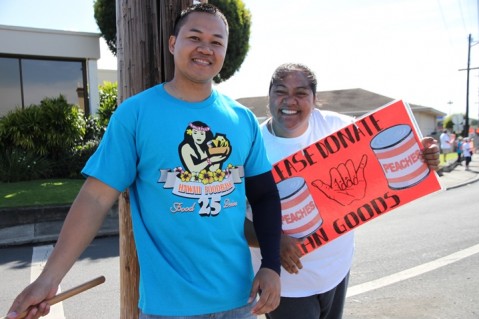 Photo by Barry Villamil | barry@mypearlcity.com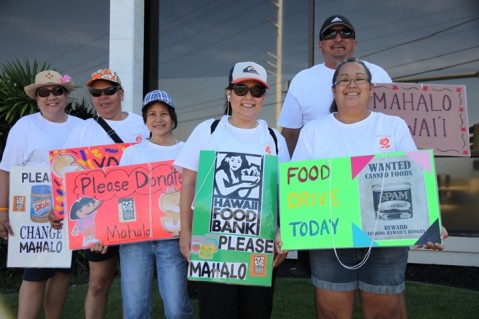 Photo by Barry Villamil | barry@mypearlcity.com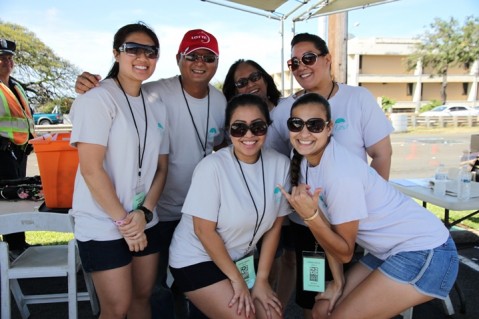 Photo by Barry Villamil | barry@mypearlcity.com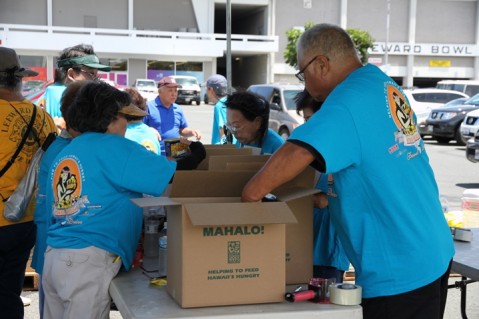 Photo by Barry Villamil | barry@mypearlcity.com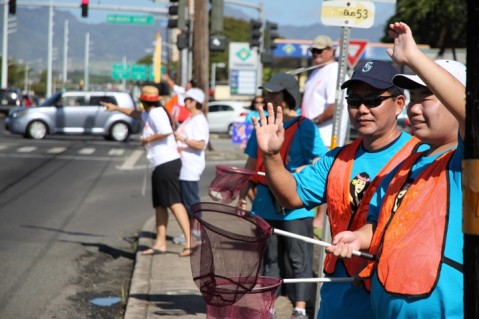 Photo by Barry Villamil | barry@mypearlcity.com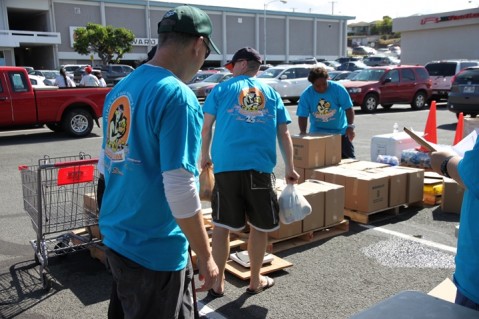 Photo by Barry Villamil | barry@mypearlcity.com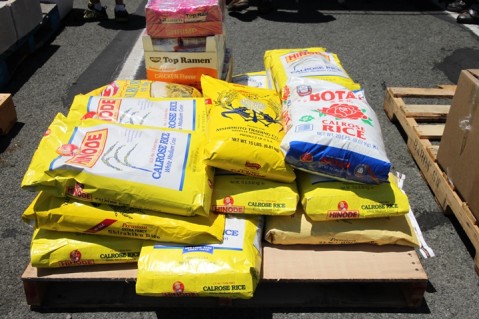 Photo by Barry Villamil | barry@mypearlcity.com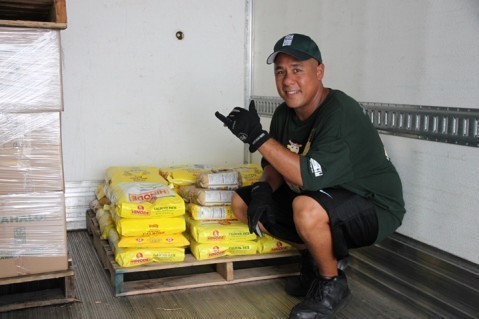 Photo by Barry Villamil | barry@mypearlcity.com