First year Pearl City Chargers head baseball coach Gavin Concepcion was recently named the 2015 Oahu Interscholastic Association Western Division I Baseball Coach of the Year. The announcement was made last week by the OIA.
Concepcion made a successful return to his alma mater in 2015 as the skipper of the Chargers baseball program that improved from a 3-9 regular season record 2014, to 10-8-1 in 2015 with appearances in both the OIA and HHSAA state championship tournaments.
Eight Chargers were also selected as OIA Western Division all-stars:
First Team – Matt Tsutomi SS
Second Team – Tyler Kushima OF
Honorable Mention – Dan Kaneshiro, Shaye Higa, Brent Clymer, Nicholas Au, Trenton Darley, Sanyo Lo
CONGRATULATIONS CHARGERS!
GAVIN CONCEPCION
OIA WEST COACH OF THE YEAR

Photo by Barry Villamil | barry@mypearlcity.com
MATT TSUTOMI
First Team – SS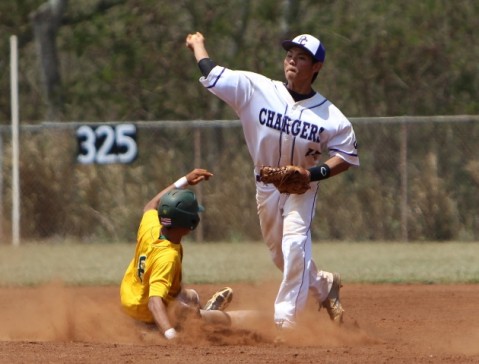 Photo by Barry Villamil | barry@mypearlcity.com

Photo by Barry Villamil | barry@mypearlcity.com
TYLER KUSHIMA
Second Team – OF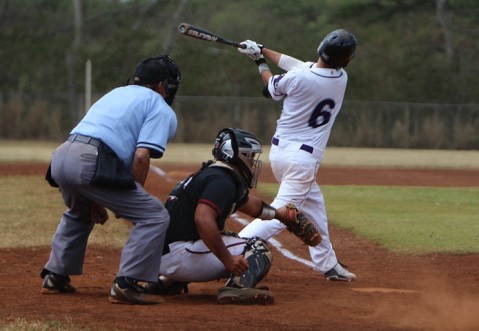 Photo by Barry Villamil | barry@mypearlcity.com
HONORABLE MENTION SELECTIONS
DANE KANESHIRO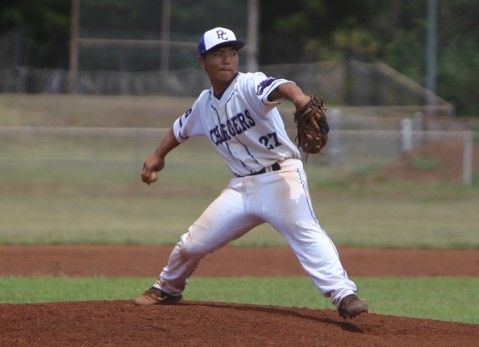 Photo by Barry Villamil | barry@mypearlcity.com
SHAYE HIGA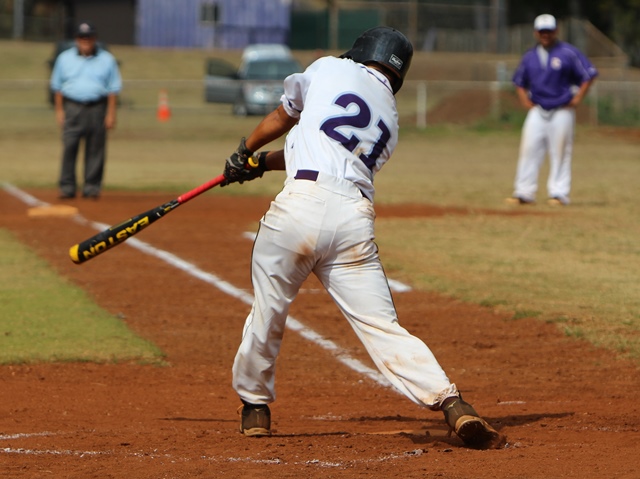 Photo by Barry Villamil | barry@mypearlcity.com
BRENT CLYMER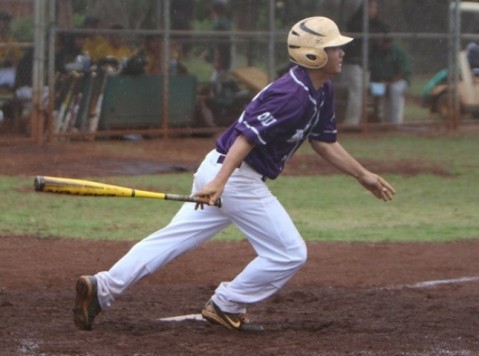 Photo by Barry Villamil | barry@mypearlcity.com
NICHOLAS AU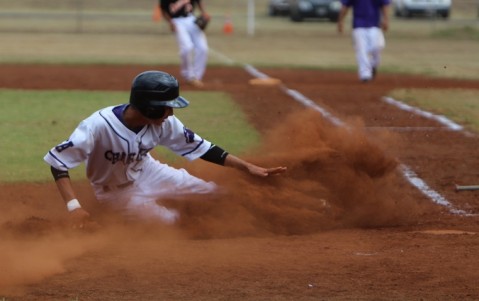 Photo by Barry Villamil | barry@mypearlcity.com
TRENTON DARLEY

Photo by Barry Villamil | barry@mypearlcity.com
SANYO LO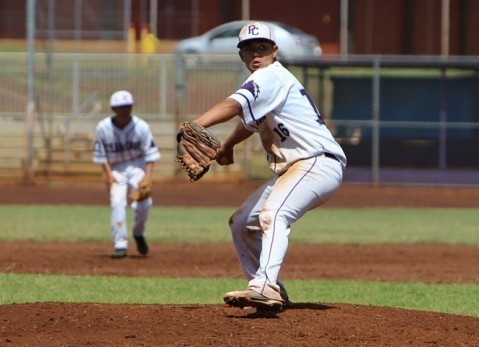 Photo by Barry Villamil | barry@mypearlcity.com