I had a great time Tuesday afternoon as a guest on the 808 State Update Talk Radio Show on KCCN 940AM with radio host Jaci Agustin. It felt really good to get back on the airwaves. Jaci was awesome and made me feel really comfortable as we talked about my role with MyPearlCity.com as well as our wonderful Pearl City community and the people that make it a great place to live.
Mahalo to Jack for the invitation to sit in and to an old friend, KCCN radio personality Pipi who kept the show running as smooth as silk. It was nice catching up with Pipi!
A special mahalo to Jaci! You represent a positive voice for our Pearl City community and ohana.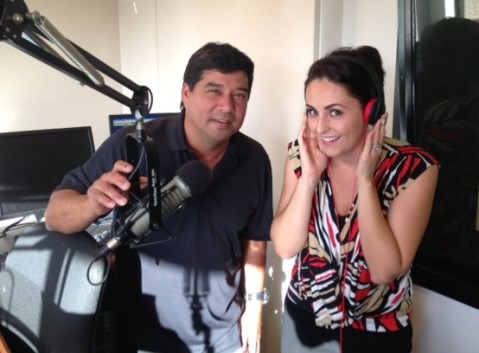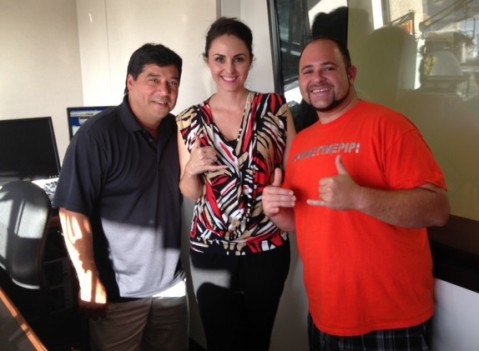 Mahalo Jaci and Pipi!