The Pearl City High School Band will hold a McTeacher Night fundraiser today, August 5 from 5pm-8pm at the Gateway Center McDonald's restaurant located at 1110 Kuala Street in Pearl City (near Babies R Us). A portion of tonight's proceeds will benefit the PCHS Charger Band Program.
Please come out and support the
PCHS AWARD WINNING CHARGER BAND!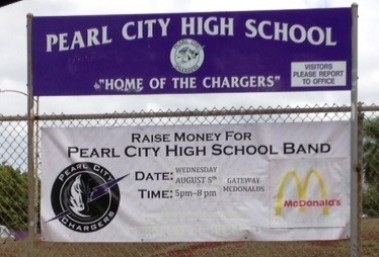 Photo by Barry Villamil | barry@mypearlcity.com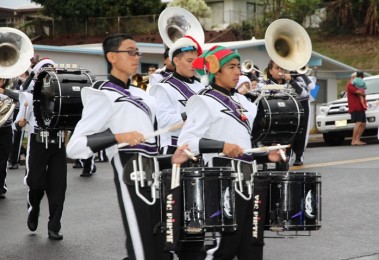 MyPearlCity.com File Photo | barry@mypearlcity.com