Reported by Andrew Iwane:
August 7, 2015, Vancouver Washington
Pearl City Little League's Junior Division improved its record to 3-0 in Pool 2 play at the Little League Western Regionals in Vancouver, Washington today, Friday August 7. Pearl City beat a tough Gilroy, Northern California team 6-1 in 7 innings.
Pearl City's starting pitcher Cade Halemanu brought the heat on the mound allowing just 1 run after 5-2/3 innings of play. Chaesten Chon came in as relief pitcher once Halemanu hit his maximum pitch count limit of 95 and closed the game for Pearl City with a 6-1 victory.
It was a team effort by Pearl City that kept Northern California off-balance with incredible pitching, timely hits, and a solid defense.
Pearl City (3-0) will complete its pool play tomorrow, Saturday, August 8 @ 12noon Hawaii time versus Sparks Nevada. Top 2 teams from each pool advance to Tuesday's, August 11th semi-final game, with the Western Regional Championship game on Wednesday, August 12th.
Follow the Little League Juniors Western Regional games live streaming/game changer @ http://juniorregionals.com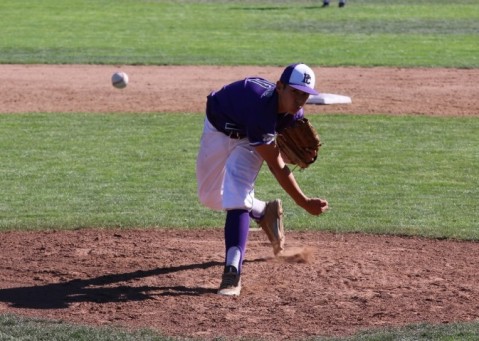 Photo by Andrew Iwane
Pearl City's Cade Halemanu earned the win allowing 1 run in 5-2/3 innings.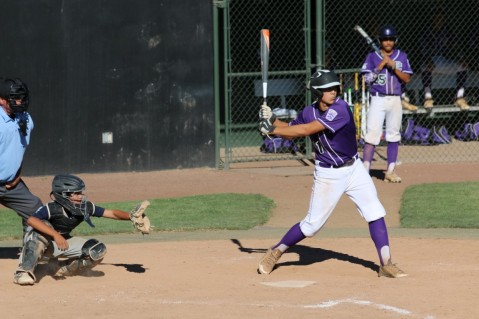 Photo courtesy of Andrew Iwane
Cade pictured at the plate for Pearl City.

Photo courtesy of Andrew Iwane
Winners!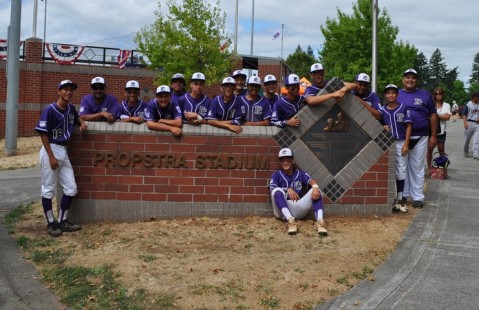 Photo courtesy of Andrew Iwane