I would like to introduce you to the 2015-2016 Pearl City High School Project Graduation Board. A team of parent volunteers, PCHS faculty, and administrators have already embarked on their fundraising schedule and activities in support of insuring a safe and fun graduation night for the seniors of the class of 2016.
PCHS PG also presents informational workshops throughout the school year for all grade levels in preparation for the students to successfully reach their higher education goals upon graduation.
Tomorrow evening, August 18, PCHS PG will be hosting, "College Financial Planning Night" from 6:30pm – 7:30pm at the Pearl Cultural Center.
"Come join us for a free informational college planning and funding workshop. You and your child will receive valuable information on them college planning process and Project Graduation will receive funds foryour attendance! All grades welcomed!"
The free event is presented by hg CAPITAL.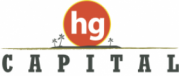 For more information or to RSVP, call us at 521-4401 or RSVP at email PG : [email protected]
You can also click on the College Financial Planning Night banner ad on the MYPC homepage for event information.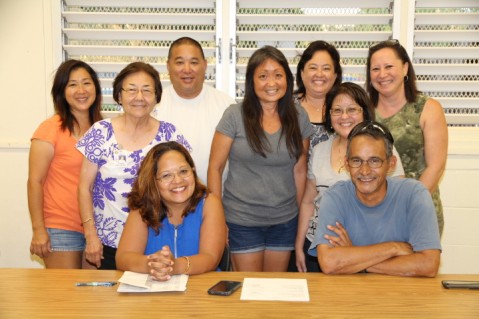 Photo by Barry Villamil | [email protected]
(Standing left to right) Esther Kanakuri – PG Parent/ 2015 PG co-Chair, Mike Ishihara – PCHS SAC,
Patrick Bien – PG Parent, Rene Goya – 2016 PG Chair, Sheri Fukushima – PG Parent/ 2015 co-Chair,
Patti Rabacal – PG Parent/ 2013 PG co-Chair, Lani O'Neal – PG Secretary,
(Seated) Jo-Lynn Domingo – PG Parent, Alfred Domingo – PG Parent
(Not pictured) PG Parent Ava Limoz – 2016 Class Advisor, Kyle Miyashiro – PCHS VP