Reported by Andrew Iwane:
Pearl City Little League (2-2) lost today 2-1 to Southeast Regional champion Johnston, Iowa (3-0) in the Juniors Little League World Series tournament. This game was a heartbreaking loss for the team as they could just not cash in on the 10 runners left on base.
Chaesten Chon pitched a great complete game for Pearl City. Pearl City will now await the remaining tournament games tomorrow to see if Pearl City qualifies for the semi-finals on Saturday, August 22.
We are all so proud of our boys throughout this journey, as they have come a long way from Districts, States, Regionals, and World Series.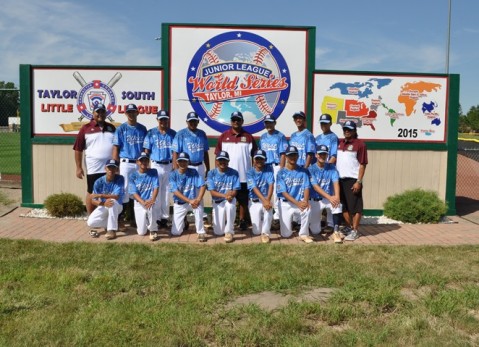 Photo by Andrew Iwane
GO PC !!!