Maycee Kealoha drilled home the match point winner on a cross court kill in rally scoring to defeat the Lady Sabers 25-22, 17-25, 15-13 on Thursday at Pearl City High School.
The Lady Chargers volleyball program swept the visiting Lady Sabers with the Varsity White winning 2-0 in straight sets and the Junior Varsity 2-1 (rally scoring).
Great night for PC volleyball!
The Lady Chargers Varsity and JV teams went 1-1 this week against OIA Division I competition. The Lady Chargers White Varsity team was a perfect 2-0.
All three teams return to action on Tuesday, September 15 at Kapolei.
GO LADY CHARGERS!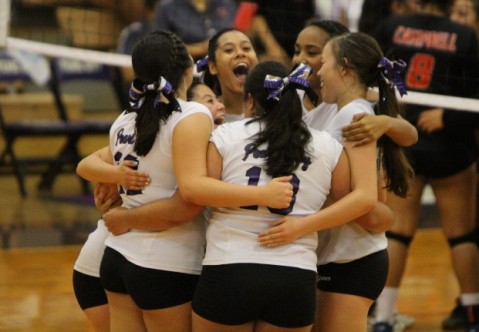 Photo by Barry Villamil | barry@mypearlcity.com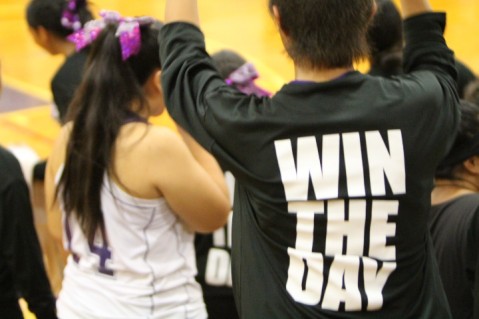 Photo by Barry Villamil | barry@mypearlcity.com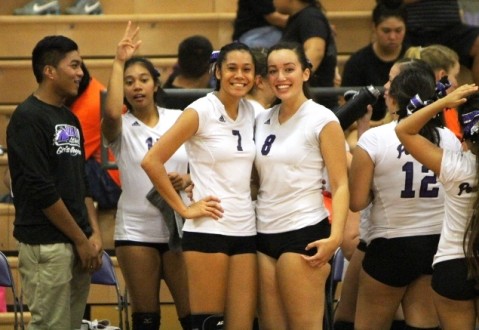 Photo by Barry Villamil | barry@mypearlcity.com