HELP NEEDED!
The Pearl City Foundation is gearing up for our annual Halloween Bash on Saturday, October 31, 2015! This is a free Family Event with Games, Costume Contest (everyone gets a small prize just for entering!), and Trick or Treating! Open to the public. We have close to 1000 attendees every year!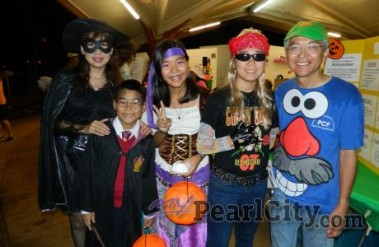 MyPearlCity.com File Photo | barry@mypearlcity.com
Halloween Bash at the Momilani Community Center
715 Hoomoana Street (corner of Komo Mai Dr. & Hoomoana St.)
Pearl City, HI 96782
Saturday, October 31, 2015
6:00pm-8:00pm
Volunteers needed:
2:30-5:30pm – Set up crew: approximately 15 volunteers
5:30-8:00pm- Games: 20-25 volunteers
5:30-8:00 pm- Trick or Treat booths: 30 volunteers
8:00-9:30pm-Breakdown: 15 volunteers
Please sign up for HALLOWEEN BASH!
Here's how it works in 3 easy steps:
1. Click this link to go to our invitation page on VolunteerSpot: http://vols.pt/sm4gPv
2. Enter your email address: (You will NOT need to register an account on VolunteerSpot)
3. Sign up! Choose your spots – VolunteerSpot will send you an automated confirmation and reminders. Easy!
Note: VolunteerSpot does not share your email address with anyone.If you prefer not to use your email address, please contact me and I can sign you up manually.
Please email or call Naomi at 255-2779 if you have any questions.
Aloha,
Naomi Tully-Ungacta
Program Director
Pearl City Foundation
808-456-2073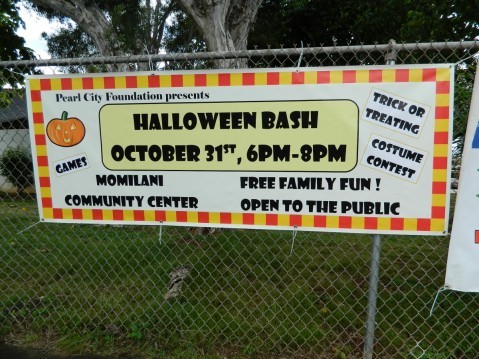 MyPearlCity.com File Photo | barry@mypearlcity.com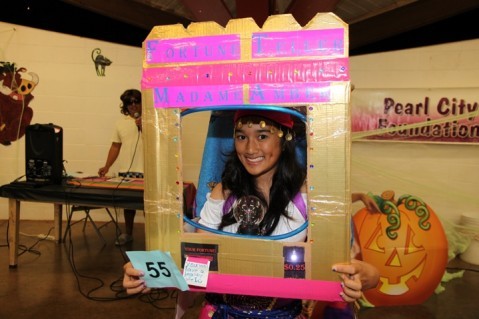 MyPearlCity.com File Photo | barry@mypearlcity.com