Farrington bumped the Lady Chargers 25-11, 25-14 in the OIA D2 Varsity Girls Volleyball Semifinals on Tuesday at Pearl City High School.
The Lady Governors move on to Thursday's OIA D2 Championship title match at McKinley High School against Kailua who defeated Radford last night 2-1 in the first semifinal match played at PCHS.
Congratulations to Pearl City Head Coach Bryan Camello, his coaching staff, and the awesome Pearl City Lady Chargers for a great season!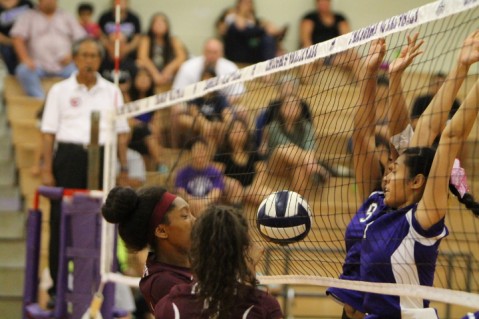 Photo by Barry Villamil | barry@mypearcity.com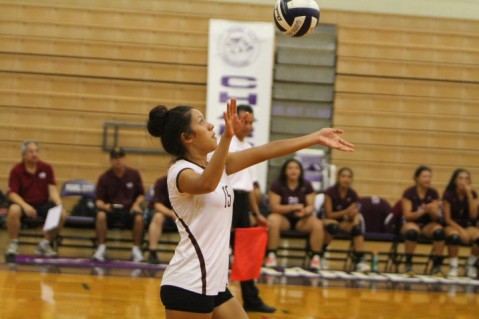 Photo by Barry Villamil | barry@mypearcity.com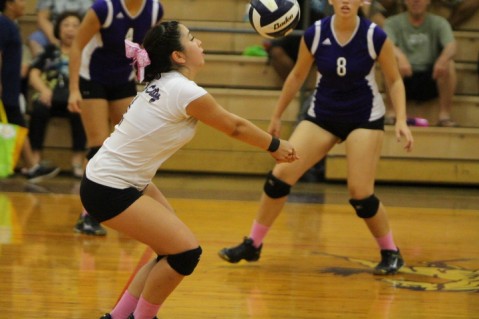 Photo by Barry Villamil | barry@mypearcity.com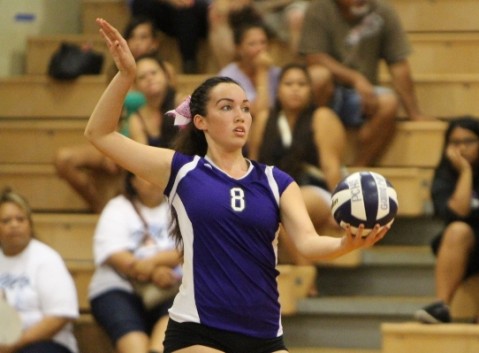 Photo by Barry Villamil | barry@mypearcity.com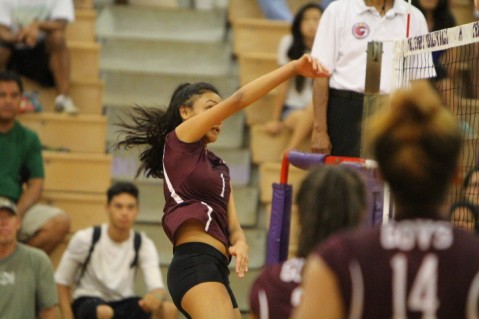 Photo by Barry Villamil | barry@mypearcity.com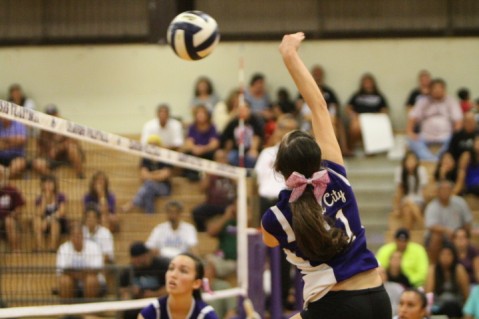 Photo by Barry Villamil | barry@mypearcity.com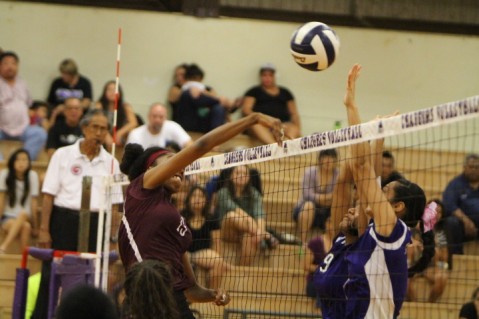 Photo by Barry Villamil | barry@mypearcity.com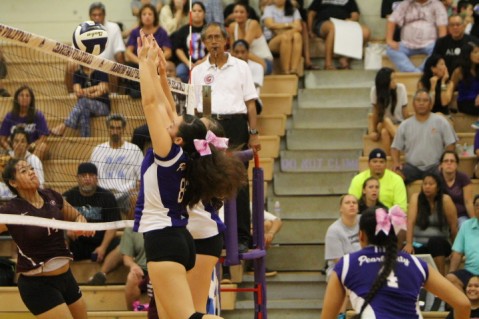 Photo by Barry Villamil | barry@mypearcity.com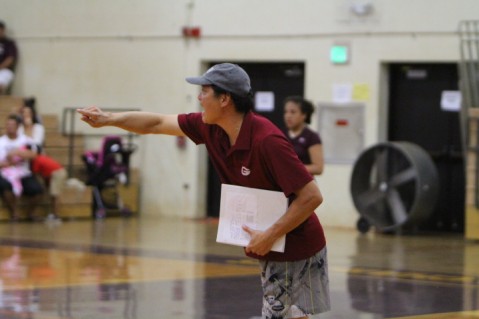 Photo by Barry Villamil | barry@mypearcity.com
Photo by Barry Villamil | barry@mypearcity.com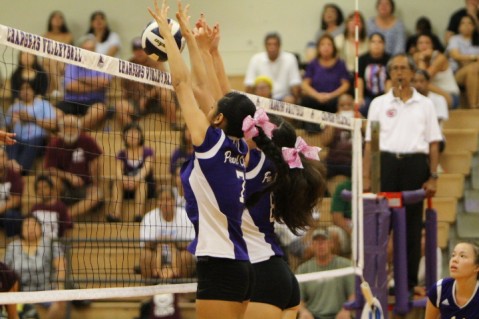 Photo by Barry Villamil | barry@mypearcity.com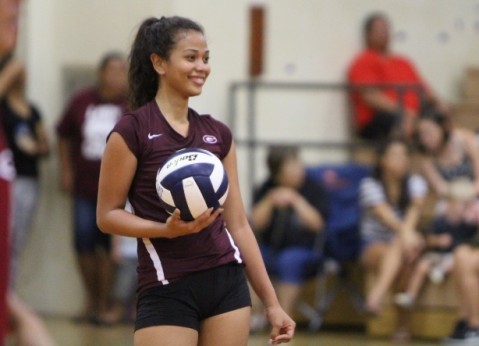 Photo by Barry Villamil | barry@mypearcity.com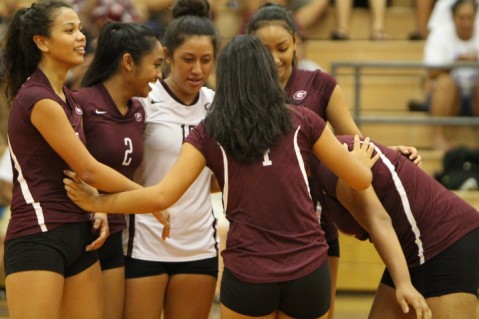 Photo by Barry Villamil | barry@mypearcity.com