I would like to send my prayers to U.S.Representative Mark Takai and his family as he prepares to undergo surgery next week to remove a small cancerous tumor in his pancreas. Representative Takai will have his surgery performed at the National Institutes of Health in Bethesda, Md.
Representative Takai has been a champion in our Pearl City community throughout the years leading and volunteering in numerous community projects that make a difference and better the lives of our residents and their ohana. I have been honored to be a part of few of those projects alongside Mark and his dedicated core of community volunteers.
Take care Mark and have a speedy recovery! God Bless.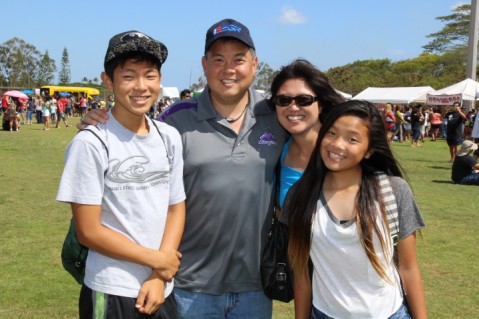 MyPearlCity.com File Photo
Prayers for Representative Takai and his Ohana.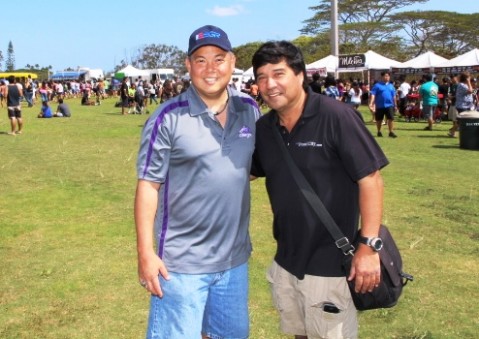 MyPearlCity.com File Photo
Prayers for a Friend.