Mahalo to the the Pearl City community for braving the wet weather in support of Sunday's 2015 annual Pearl City High School Craft Fair & PCHS Project Grad Fundraiser held at the PCHS Cafeteria.
Attendees enjoyed a great day filled with ono food, dozens of specialty craft vendors, and games for the keiki.
There were so many individuals and organizations who came together, along with the PCHS staff, faculty, student body, and supporters, to volunteer their time to help make the event another huge success in support of both the PCHS Special Education and Project Graduation programs.
Also mahalo to all the wonderful crafts and food vendors! Great job in providing your products for our Pearl City community to purchase and enjoy!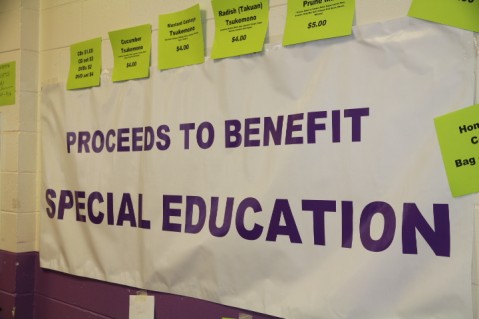 Photo by Barry Villamil | [email protected]
Mahalo to the awesome PCHS student body and Ohana!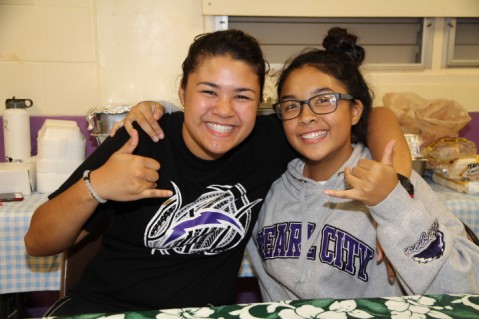 Photo by Barry Villamil | [email protected]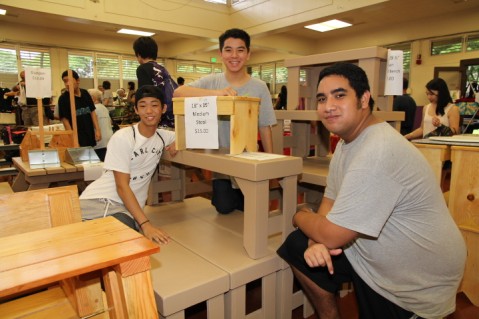 Photo by Barry Villamil | [email protected]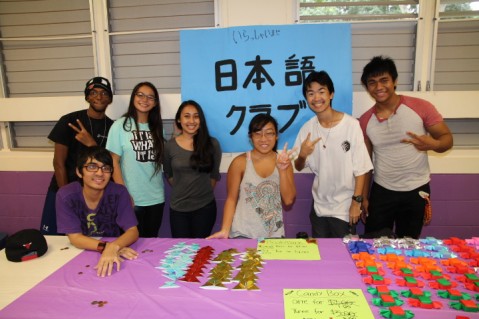 Photo by Barry Villamil | [email protected]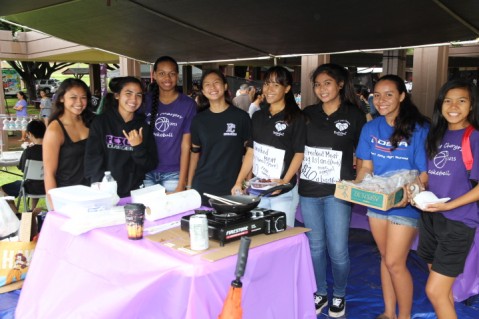 Photo by Barry Villamil | [email protected]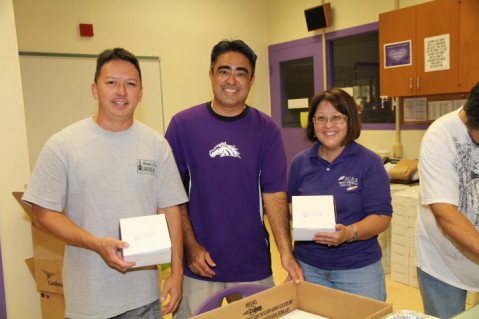 Photo by Barry Villamil | [email protected]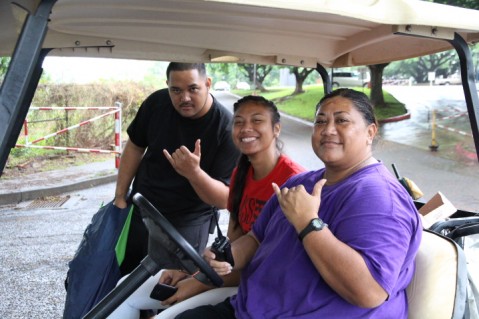 Photo by Barry Villamil | [email protected]