The Pearl City Lions Club is holding their Annual Valentines Breakfast Fundraiser to benefit our schools and community, tomorrow morning, Saturday, February 13 from 6:30am – 10:30am at the Pearl City High School cafeteria.
$6.00 – Dine-in or Take-out!
Check out the Country Store and Eyeglass Recycling station.
Hope to see you tomorrow!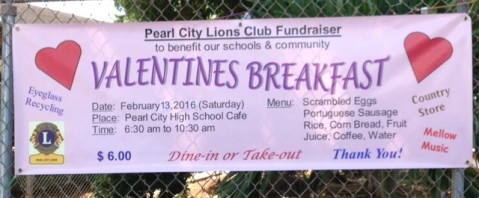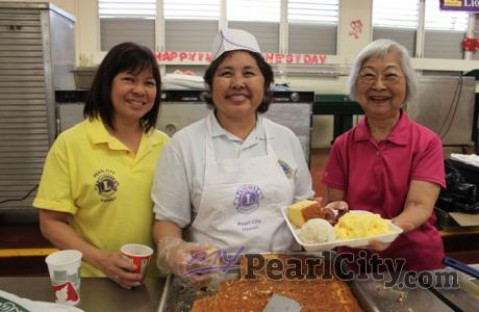 Ono Breakfast!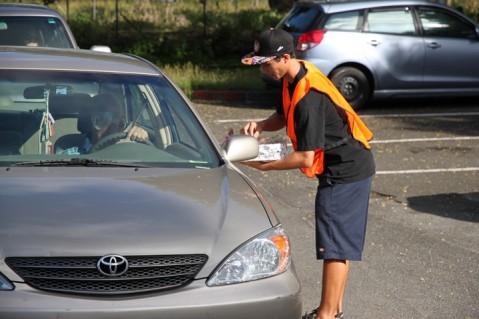 Drive-thru pick-up service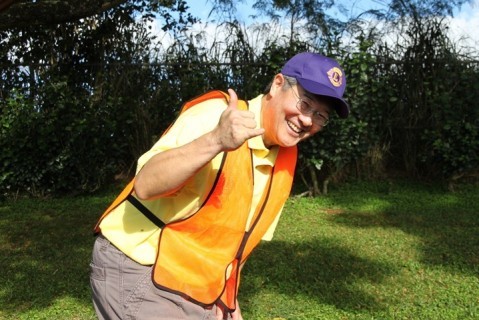 MAHALO!