Post season honors for the 2015-2016 HHSAA Girls DI State Soccer Champions and OIA Division I Runner-up Pearl City Lady Chargers, has taken center stage as Lady Chargers Head Coach Frank Baumholtz III was named the OIA Western Division Coach of the Year along with super sophomore Daelenn Tokunaga who was honored as Player of the Year. Eight Lady Chargers were named OIA Western Division All-Stars.
Congratulations to the Lady Chargers for a very successful,
and highly decorated 2015-2016 soccer season!
COACH OF THE YEAR

FRANK BAUMHOLTZ III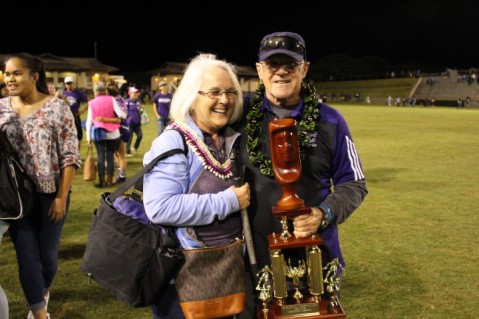 Photo by Barry Villamil | [email protected]
PLAYER OF THE YEAR
DAELENN TOKUNAGA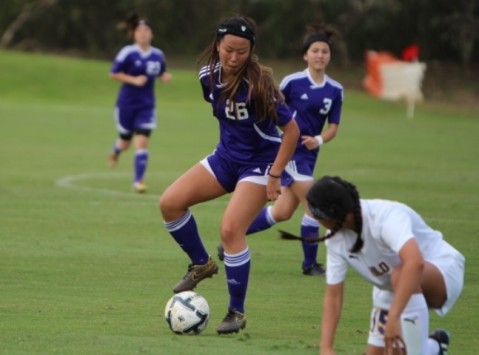 Photo by Barry Villamil | [email protected]
FIRST TEAM

Attacker
Daelenn Tokunaga

Photo by Barry Villamil | [email protected]
FIRST TEAM

Attacker
Sunshine Fontes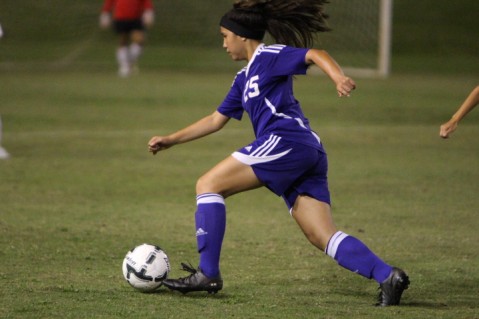 Photo by Barry Villamil | [email protected]
FIRST TEAM
Midfielder
Randi Fontes

Photo by Barry Villamil | [email protected]
FIRST TEAM
Midfielder
Brittny Ihara

Photo by Barry Villamil | [email protected]
FIRST TEAM
Defender
Nahenahe Damas

Photo by Barry Villamil | [email protected]
FIRST TEAM
Defender
Bree Fuller

Photo by Barry Villamil | [email protected]
SECOND TEAM
Defender
Kylie Louis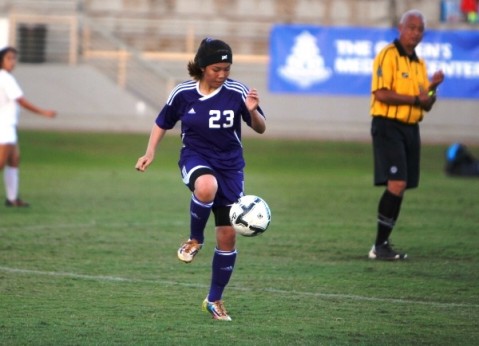 Photo by Barry Villamil | [email protected]
SECOND TEAM
Goalie
Sydney Young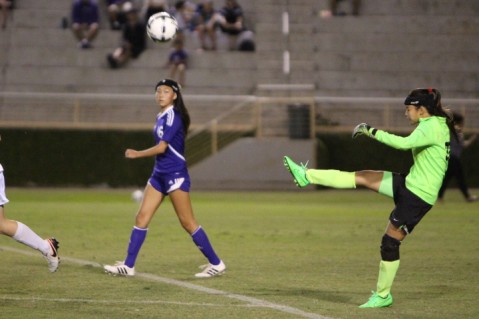 Photo by Barry Villamil | [email protected]