Submitted by Hawaiian Electric:
Join the fun at the Grow Hawaiian Festival and celebrate Hawai'i's culture, native plants, and sustainable lifestyles. Hawaiian Electric presents the festival on Saturday, April 23, from 9 a.m. to 3 p.m., at Bishop Museum.
The freeevent offers the whole family a day filled with fascinating crafts, creative learning opportunities, activities for keiki, 'ono food, and Hawaiian music and hula.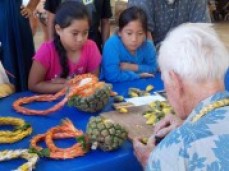 Photo courtesy of Hawaiian Electric
· Learn from traditional artisans how to make lei, weave lauhala, print kapa, and craft implements.
· Attend a presentation at 10:15 a.m. on native birds and their environment by Dr. Samuel
'Ohukani'ōhiʻa Gon III, senior scientist and cultural advisor at The Nature Conservancy of Hawaiʻi.
· View Bishop Museum's new exhibit Lele O Nā Manu: Hawaiian Forest Birds.
· Shop at the Farmers' Market for fresh produce, island-style apparel, and locally made products.
· Buy native plants and talk to the O'ahu Master Gardeners about growing them.
· Have fun with your keiki, participating in games, creating crafts, and playing Hawaiian nose flutes
and bamboo trumpets.
· Relax with a lomilomi massage, then enjoy some local-style foodout on the lawn
· Watch hula performances by Nā Pualei O Likolehua and Ke Kai O Kahiki, and listen to music by
Kapena and Nā Hoa.
Festival admission is free for kama'āina and military with ID. Parking at Bishop Museum is $3. Free parking is available at Kapālama Elementary and Damien Memorial High schools.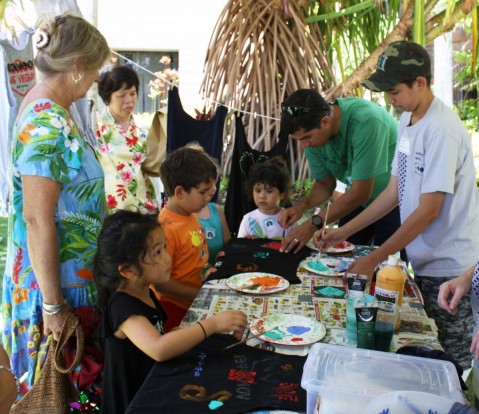 Photo courtesy of Hawaiian Electric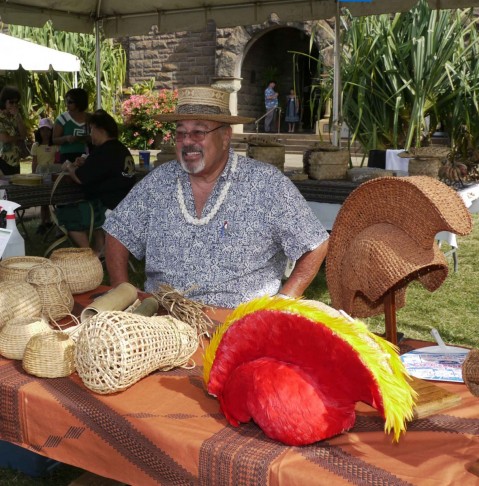 Photo courtesy of Hawaiian Electric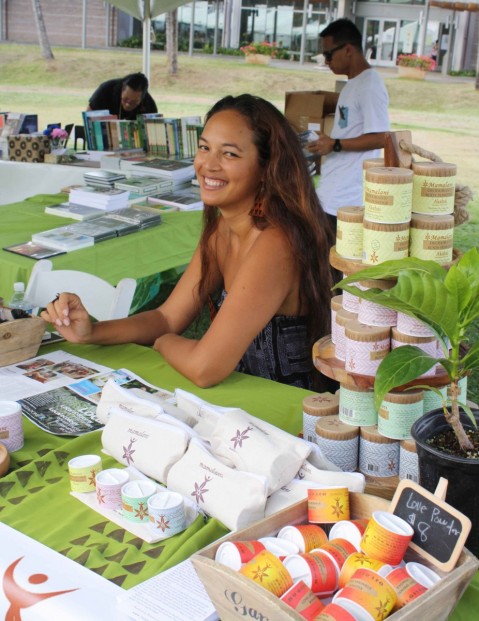 Photo courtesy of Hawaiian Electric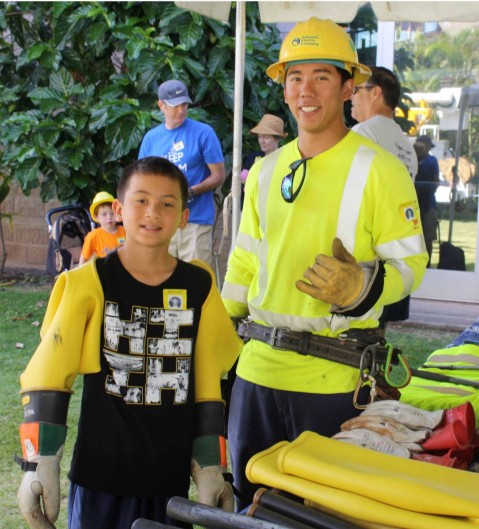 Photo courtesy of Hawaiian Electric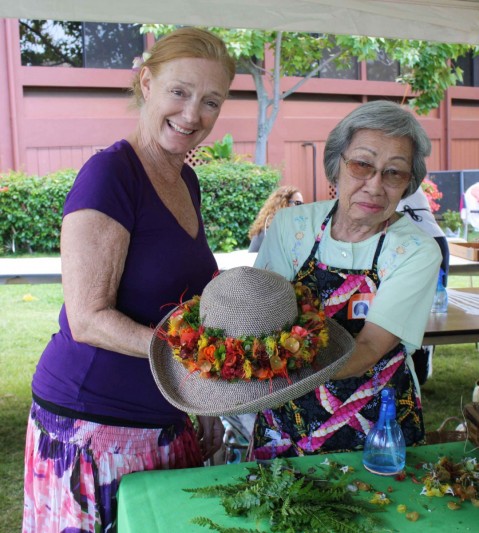 Photo courtesy of Hawaiian Electric