Mahalo to all my fellow Rotary Club of Pearlridge Rotarians and their spouses who helped out community volunteers from Epiphany Episcopal Church in Kaimuki to serve dinner to the residents at the IHS Women and Children Shelter in Iwilei on Sunday.
Rotarian volunteers Wes Mun, Roy & Doreen Higa, Jaci Agustin, and Mary and I were once again honored and humbled for the opportunity to serve the meals that were provided by Epiphany Episcopal Church and prepared by Rotarian's from the Mililani Sunrise Club and IHS.
It was really nice to see the smiles from the women and children as they enjoyed a hot meal and ono dessert.
I think it's all about doing the right things that make souls in need happy. Each smile is a prayer answered.
Thanks!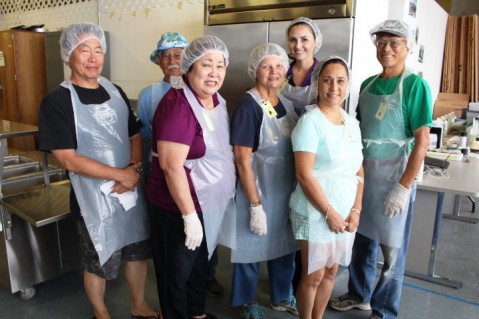 Photo by Barry Villamil | barry@mypearlcity.com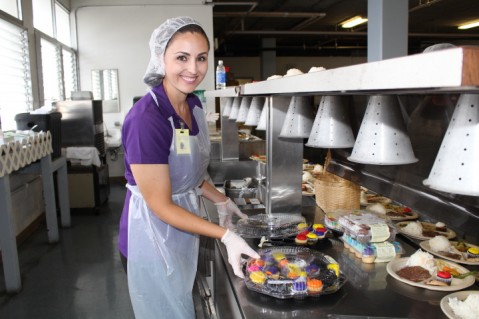 Photo by Barry Villamil | barry@mypearlcity.com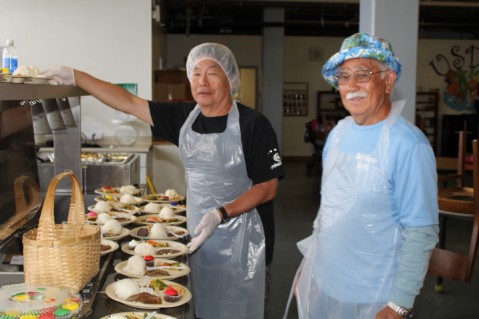 Photo by Barry Villamil | barry@mypearlcity.com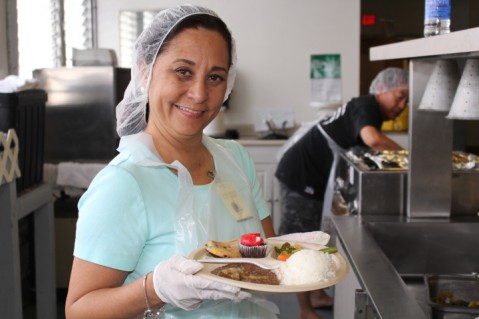 Photo by Barry Villamil | barry@mypearlcity.com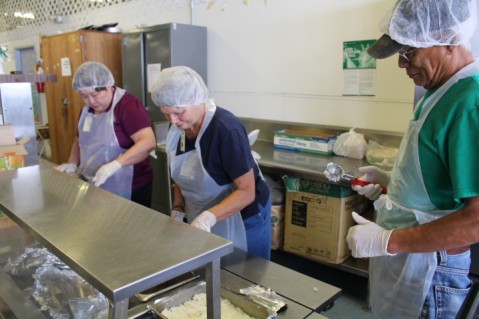 Photo by Barry Villamil | barry@mypearlcity.com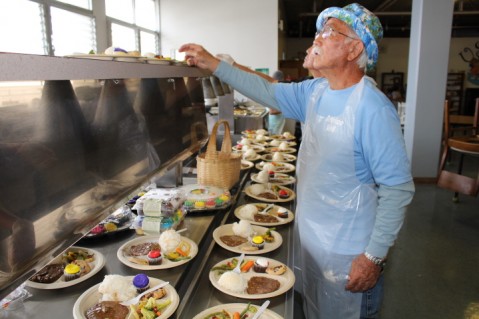 Photo by Barry Villamil | barry@mypearlcity.com