I had the opportunity this morning to attend a very special "SECRET" l assembly at Pearl City Highlands Elementary School that recognized and honored Principal Michael Nakasato who had just been named gthe 2016 recipient of the prestigious Masayuki Tokioka Excellence in School Leadership Award for the Pearl City / Waipahu Complex.
The PCHES student body, faculty and staff snuck into the school cafeteria at about 8:15am. The students were great remaining still and quite while Principal Nakasato, who had no idea that entire school was waiting for him, walked through the cafeteria doors to an eruption of applause while screaming out, "Congratulations Principal Nakasato!!" It was a chicken skin moment that totally caught their beloved principal by surprise.
"This is awesome, but i'm a little humbled because this really isn't me," said Principal Nakasato. "I was nominated but I'm kind of embarrassed for all of this because its my teachers, the staff, and the community that do everything to help support the kids, and its the kids who actually put the pedal to the metal and have things go well."
It was an especially proud moment for myself as I watched a friend, and fellow Pearl City Community Association Board Member address his school with words that expressed his gratitude while giving all the credit to the PCHES students, faculty, staff and school support team for being selected as a Masayuki Tokioka Excellence in School Leadership Award Winner.
Congratulations Mike! What an awesome experience for the PCHES Ohana!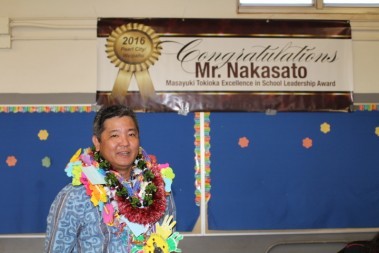 Photo by Barry Villamil | barry@mypearlcity.com
Masayuki Tokioka Excellence in School Leadership Award
Pearl City/Waipahu Complex
(Taken from the Island Insurance Masayuki Tokioka Excellence in School Leadership Award website)
The Masayuki Tokioka Excellence in School Leadership Award was created to make a difference in public education by recognizing outstanding public school principals in Hawaii for their efforts to provide high-quality learning opportunities for their students. Underwritten by the Island Insurance Foundation, the philanthropic arm of Island Insurance, the award is named in honor of Masayuki Tokioka, noted businessman, community leader, founder of Island Insurance and a public school graduate in Hawaii. Currently in its 12th year, the award has given nearly $400,000 to Hawaii public school principals in recognition of their efforts and to assist in funding high-impact school projects. Past recipients have used their award monies to launch or expand school projects such as an aquaponics program, science resource center, high school transition and college preparation programs, culinary arts program and digital arts programs.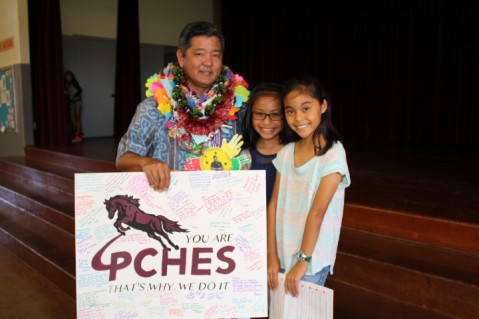 Photo by Barry Villamil | barry@mypearlcity.com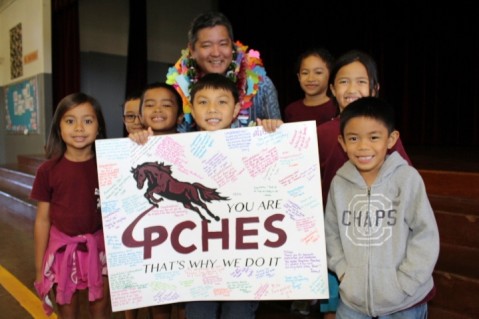 Photo by Barry Villamil | barry@mypearlcity.com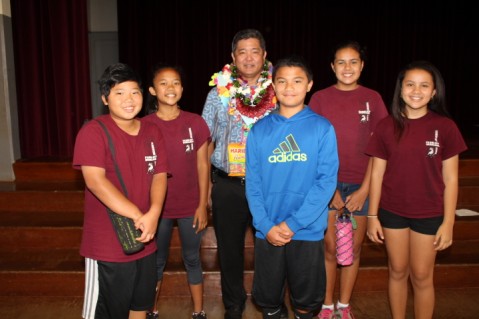 Photo by Barry Villamil | barry@mypearlcity.com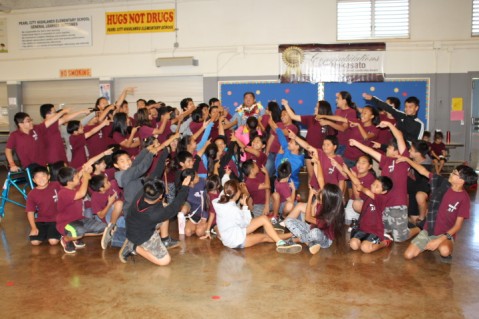 Photo by Barry Villamil | barry@mypearlcity.com