This past weekend, two dance groups from Pearl CIty and Ewa Beach took 2nd place Ruby awards at the 31st annual Spotlight Dance Cup Regionals held at Kaimuki High School on Saturday, May 28. Congratulations to Dance group Illumatrx and students from Palisades Elementary Aloha Hula.
Both groups will continue to dance during the summer. This weekend they will be performing at Treetops, and the 50th State Fair (for the next 3 Sundays) and next Tuesday at The Pit Stop at the Aloha Stadium.
Mahalo to Makua Leilani for the great news and photos!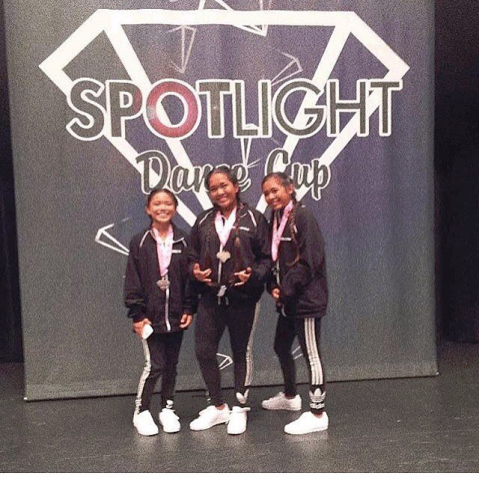 Photo provided by Makua Leilani
Illumatrx
(Pictured from L-R) Jerilyn Nerya, Kamlanimalie Manner, and Chrysta-Lynn Rasa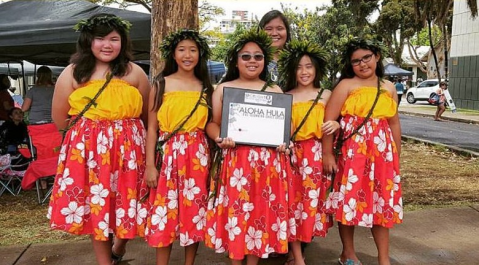 Photo provided by Makua Leilani
Palisades Elementary Aloha Hula
(Pictured from L-R) Kallie Matsuura-Change, Makanani Yamanouchi, Jeny Gorospe,

Arahmae Doming, and Hailey Rodger (Makua Leilani pictured in back row)