Pearl City (3-1) earned their way back into championship contention after defeating Waialua 11-6 on Monday at the 2016 Hawaii Little League District 7 Championship Tournament played at Puuiki Field in Waialua.
Pearl City (3-1) will take on Waipio (2-0) today at 3:00pm in a must win to force a winner-take-all championship game tomorrow afternoon. If Waipio wins today's game, they will be crowned District 7 champions.
Waipio defeated Pearl City 13-1 on Sunday, July 10.
GO PC!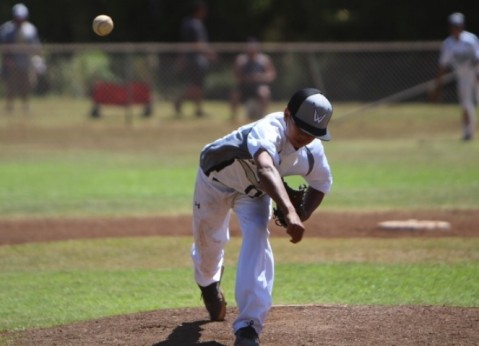 Photo by Barry Villamil | barry@mypearlcity.com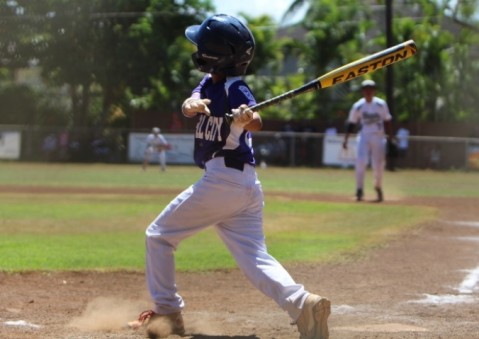 Photo by Barry Villamil | barry@mypearlcity.com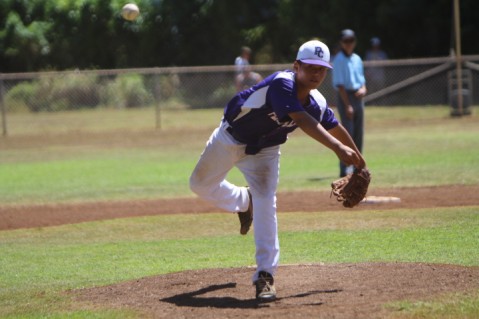 Photo by Barry Villamil | barry@mypearlcity.com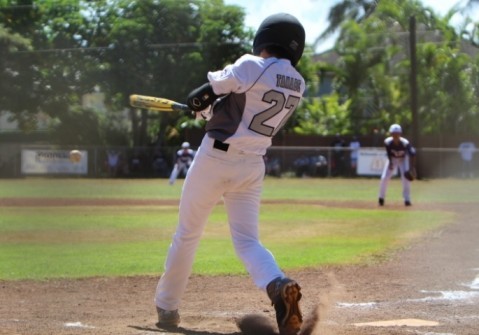 Photo by Barry Villamil | barry@mypearlcity.com