Hawaii's hepatitis A outbreak is most likely linked to frozen scallops served raw in Genki Sushi restaurants on Oahu and Kauai.
The Hawaii State Department of Health has halted the sale and distribution of the frozen scallops product and has shut down 10 Genki Sushi locations on Oahu, including Pearl City, and one on Kauai.

I shot the photo below late Tuesday morning as work crews cleaned and sanitized the Pearl City Waiau Genki Sushi location.
More updates to follow….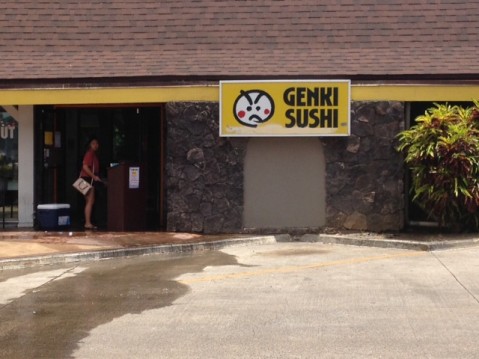 Photo by Barry Villamil | [email protected]