Rotary Club of Pearlridge (RCOP) Board Members Jaci Agustin, Ralph Portmore and me, made a stop at Waiau Elementary School Tuesday morning to present the school's third graders with brand new dictionaries donated by the RCOP. The students and teachers were terrific and welcomed us to their school and classroom with lei and oli.
Mahalo to Principal Troy Takazono for the opportunity to make the annual dictionary presentation at Waiau Elementary School as a part of Rotary International's Dictionary 5000 Project.
We're off to make two more presentations tomorrow afternoon at Pearl City Highlands Elementary School and Momilani Elementary School!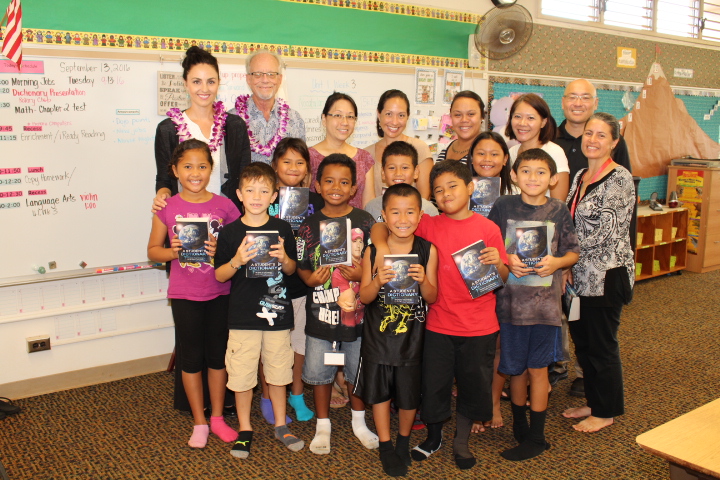 Photo by Barry Villamil | barry@mypearlcity.com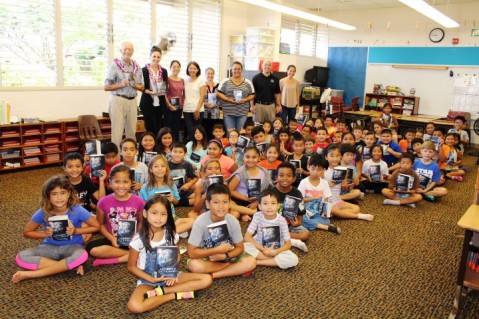 Photo by Barry Villamil | barry@mypearlcity.com