The Pearl City Foundation is inviting the public to their annual Halloween Bash on Monday, October 31 from 6pm-8pm at the Momilani Community Center located at 715 Hoomoana Street in Pearl City. The free event will feature a Trick or Treat Village (free candy treats) throughout the Momilani Community Center grounds. Also, keiki games and prizes, and a costume contest for keiki and adults with prizes for category winners and goodie bags for all costume contest entries.
The Pearl City Community Association will also offer ono plate lunches, snacks, and a selection of cold drinks for sale with proceeds going towards the Pearl City Community Association's support of our Pearl City community.
Hope to see you Halloween Night at the annual Pearl City Foundation Halloween Bash at the Momilani Community Center. It's going to be a great time to enjoy a safe and fun Halloween Night with family, neighbors, and friends!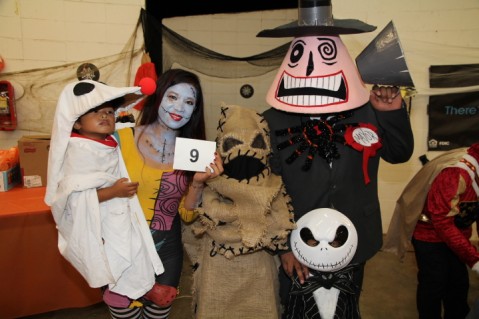 MyPearlCity.com File Photo | barry@mypearlcity.com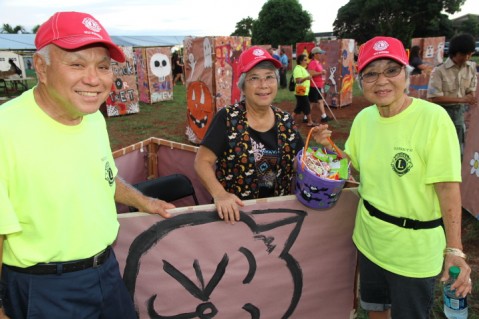 MyPearlCity.com File Photo | barry@mypearlcity.com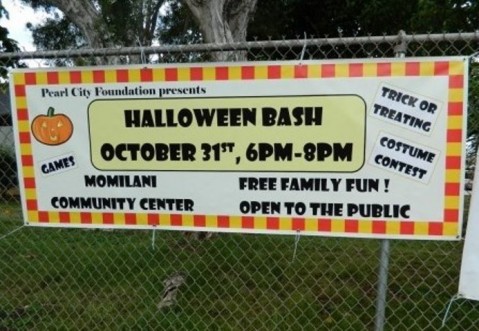 MyPearlCity.com File Photo | barry@mypearlcity.com